Regular price
€545,00 EUR
Regular price
Sale price
€545,00 EUR
Unit price
per
Sale
Sold out
Share
View full details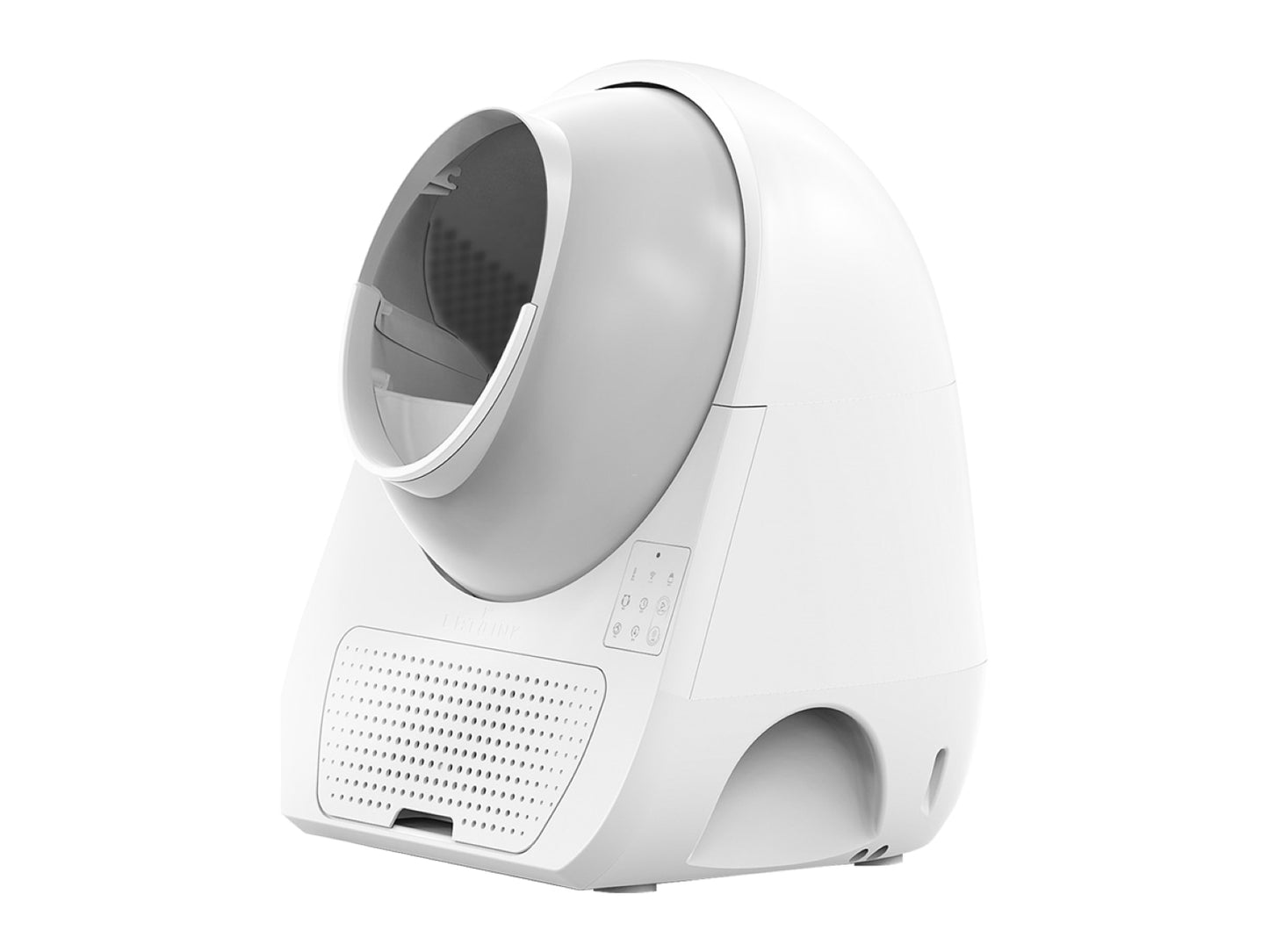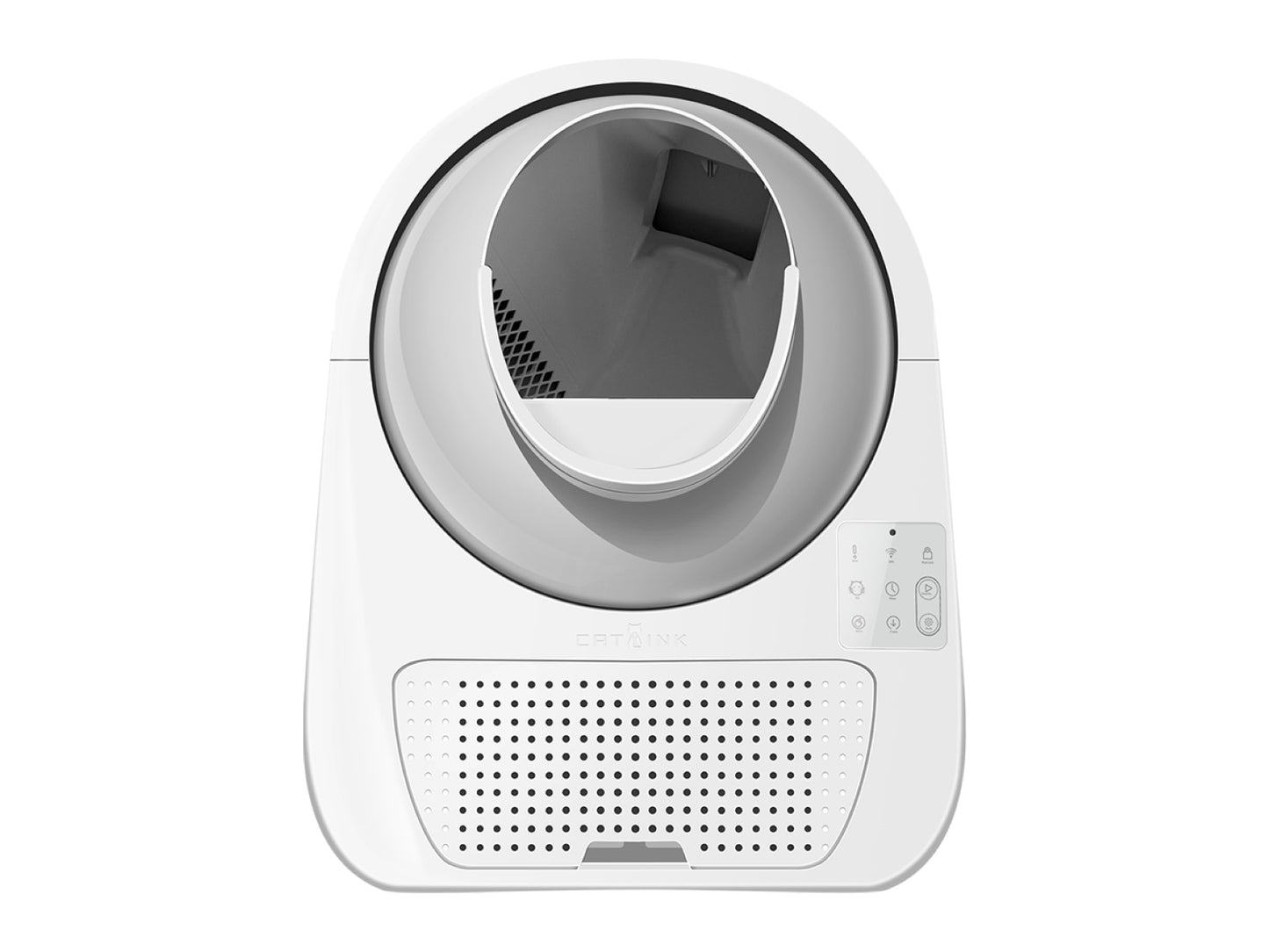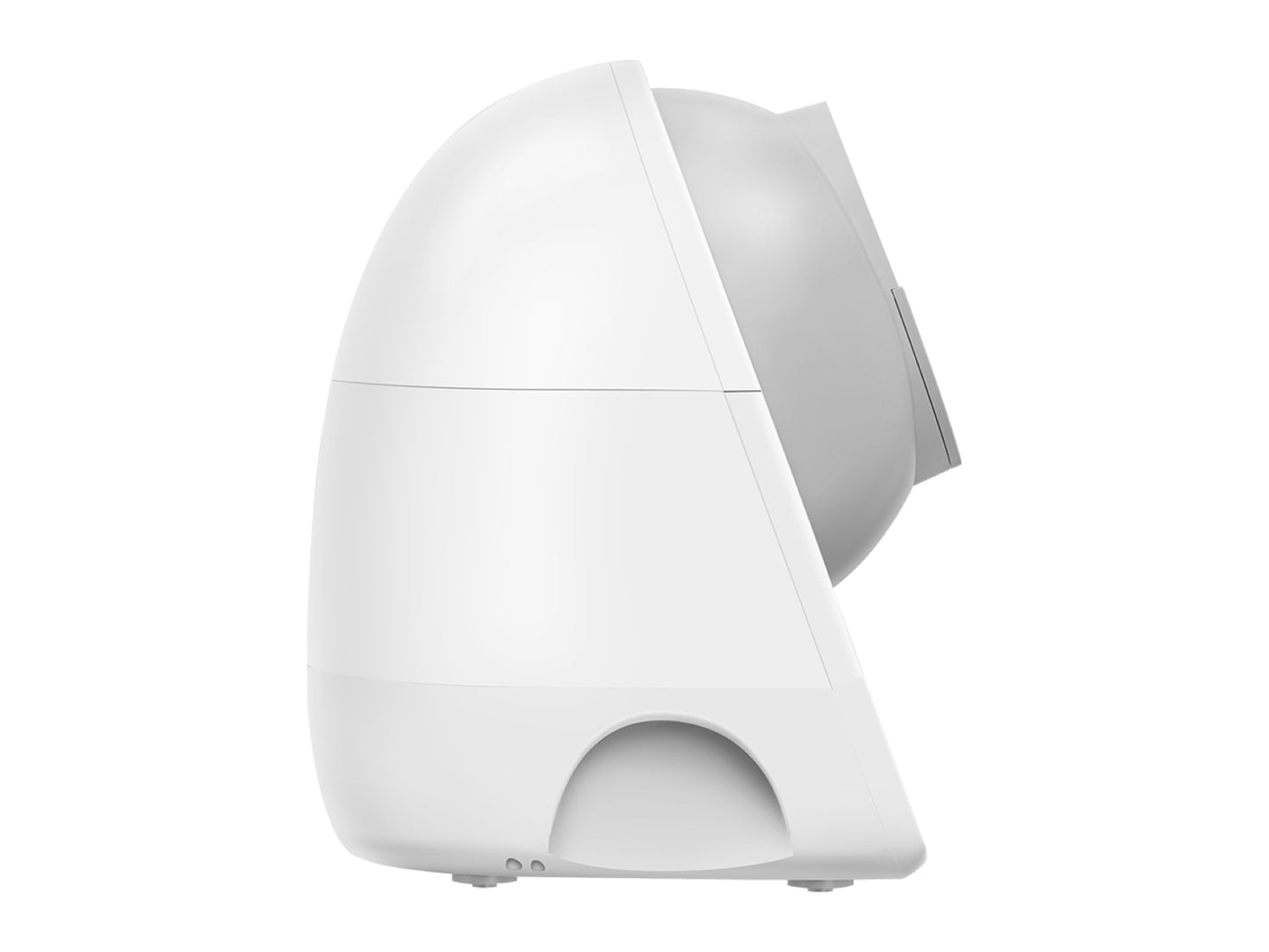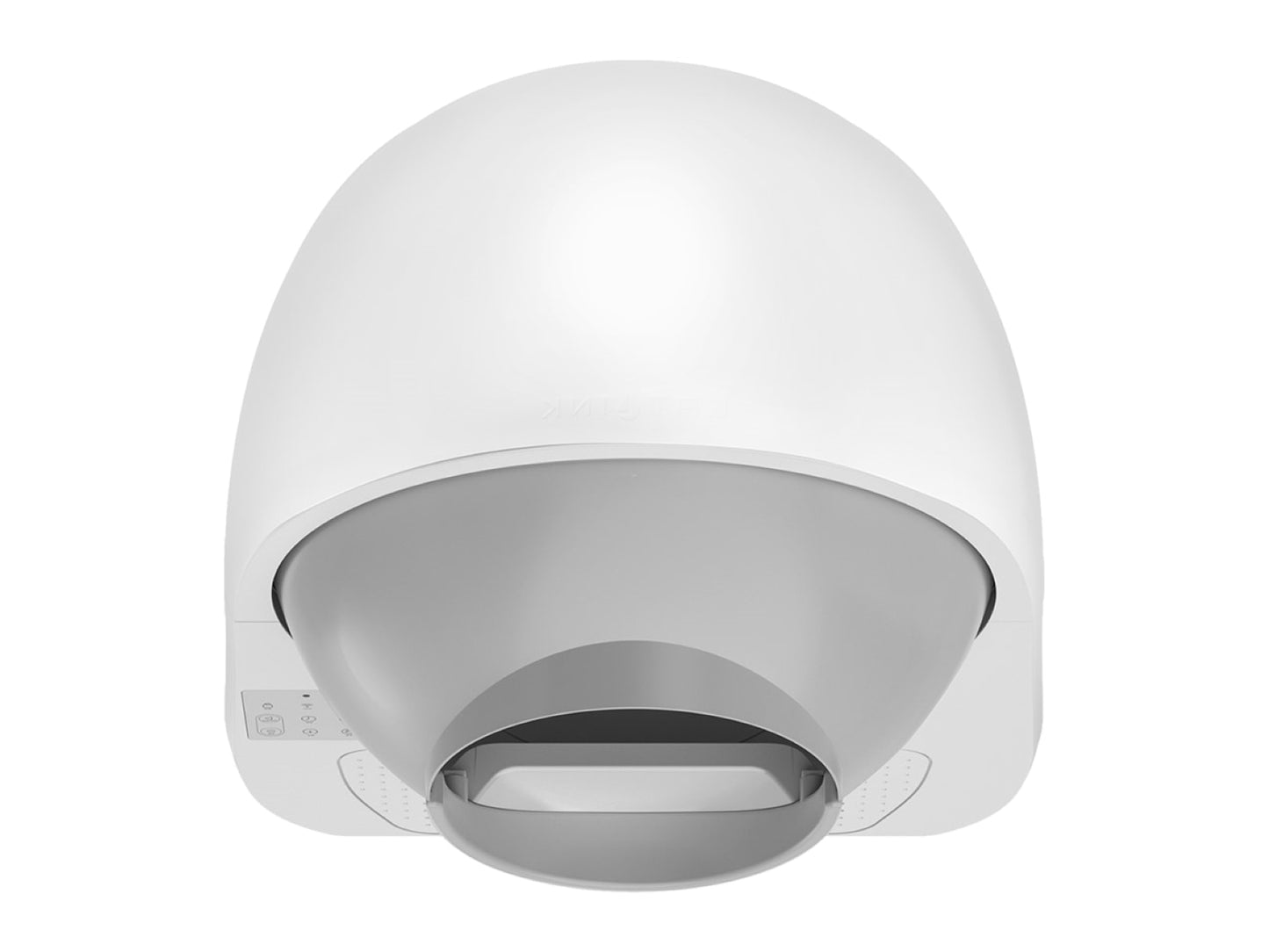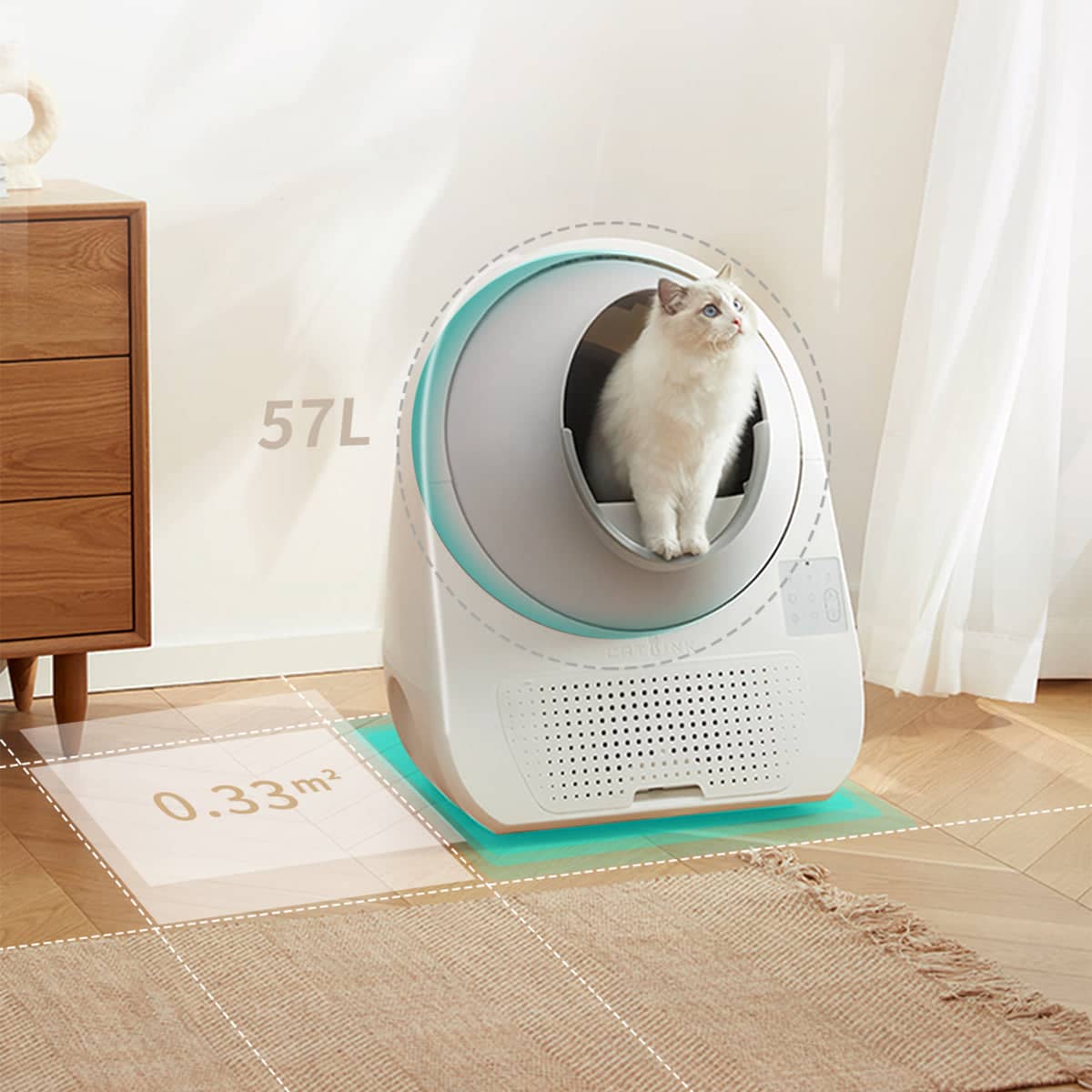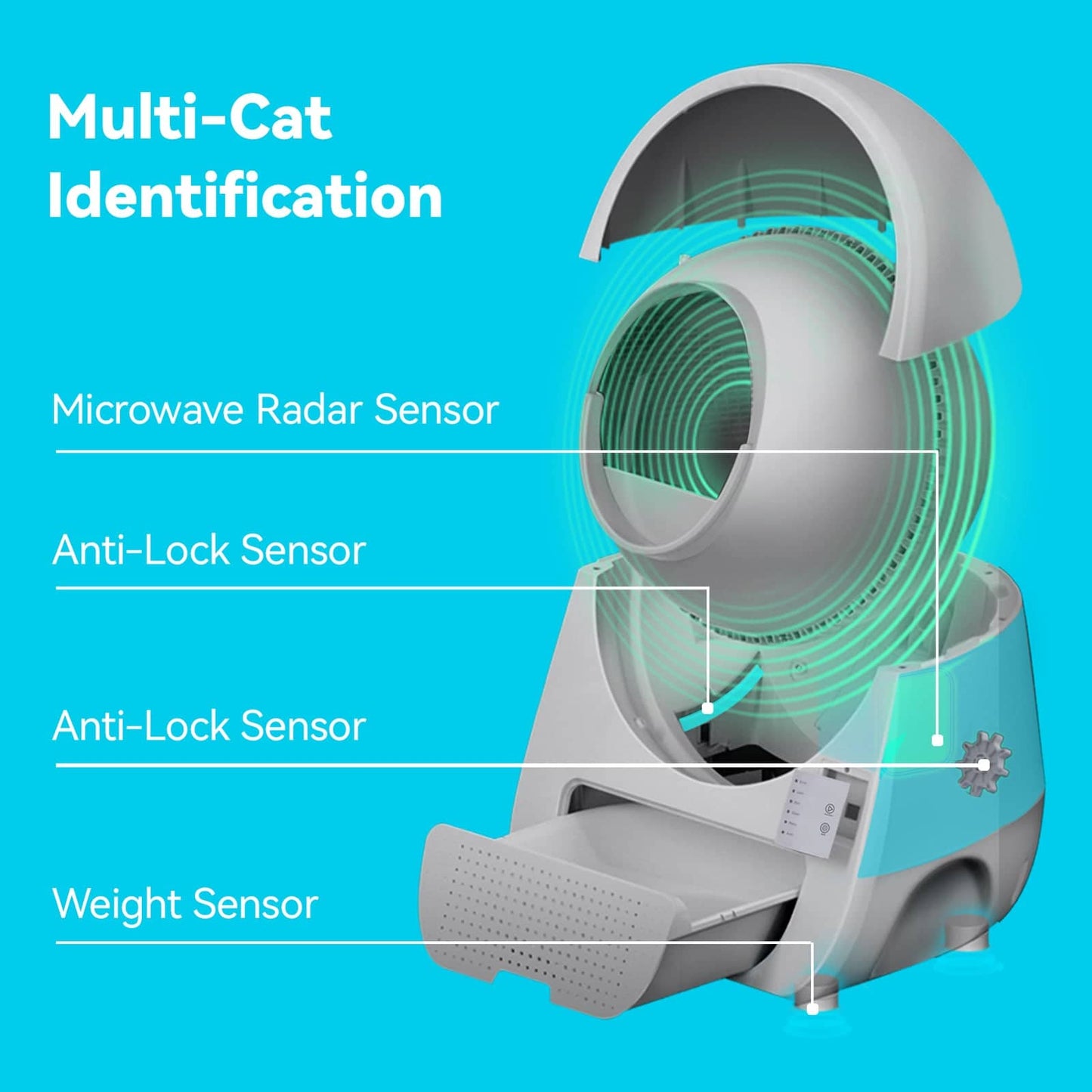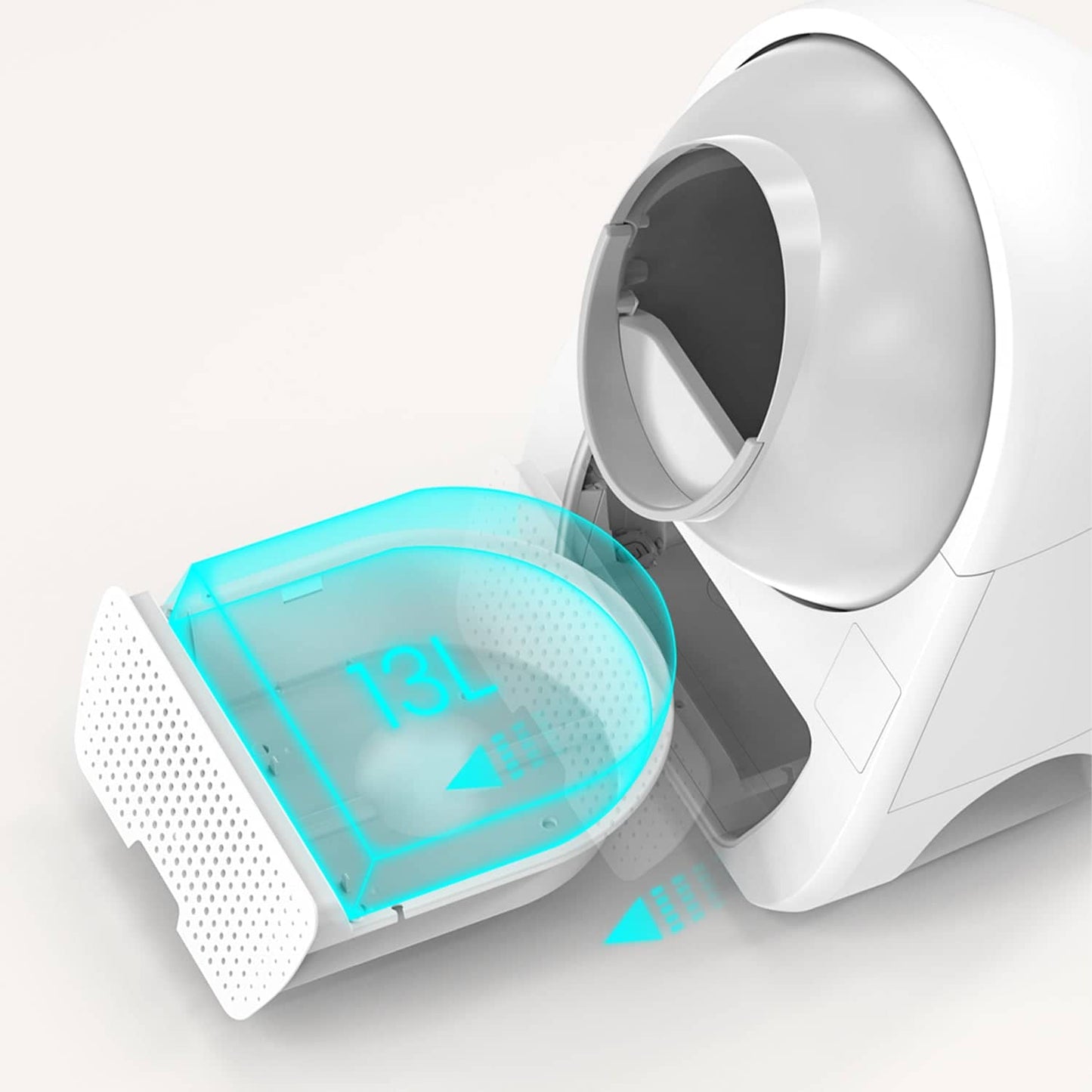 One-click empty mode
The Catlink Scooper combines the ability to scavenge litter with one click, see litter level and measure temperature and humidity, with a generous 13 liter litter bin to cover all your cat's needs.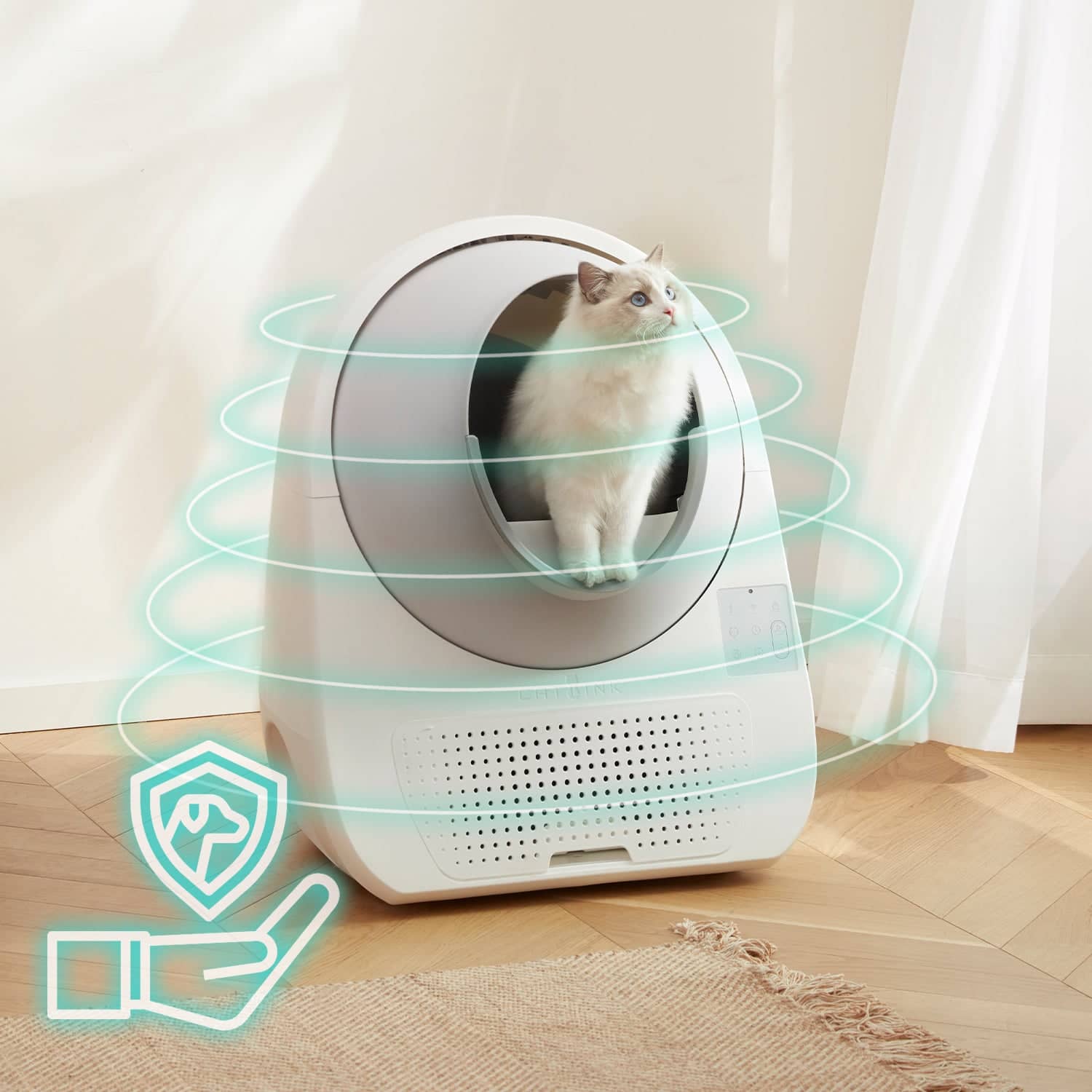 10-Fold Security Guarantees
With the anti-pinch sensor, the Scooper prevents incidents and situations where your cat could get hurt or pinched, and has over ten safety guarantees for peace of mind. In addition, the infrared sensor prevents the litter box from operating when your cats enter it, and the gravity sensor ensures that the litter box remains stable and cannot fall over.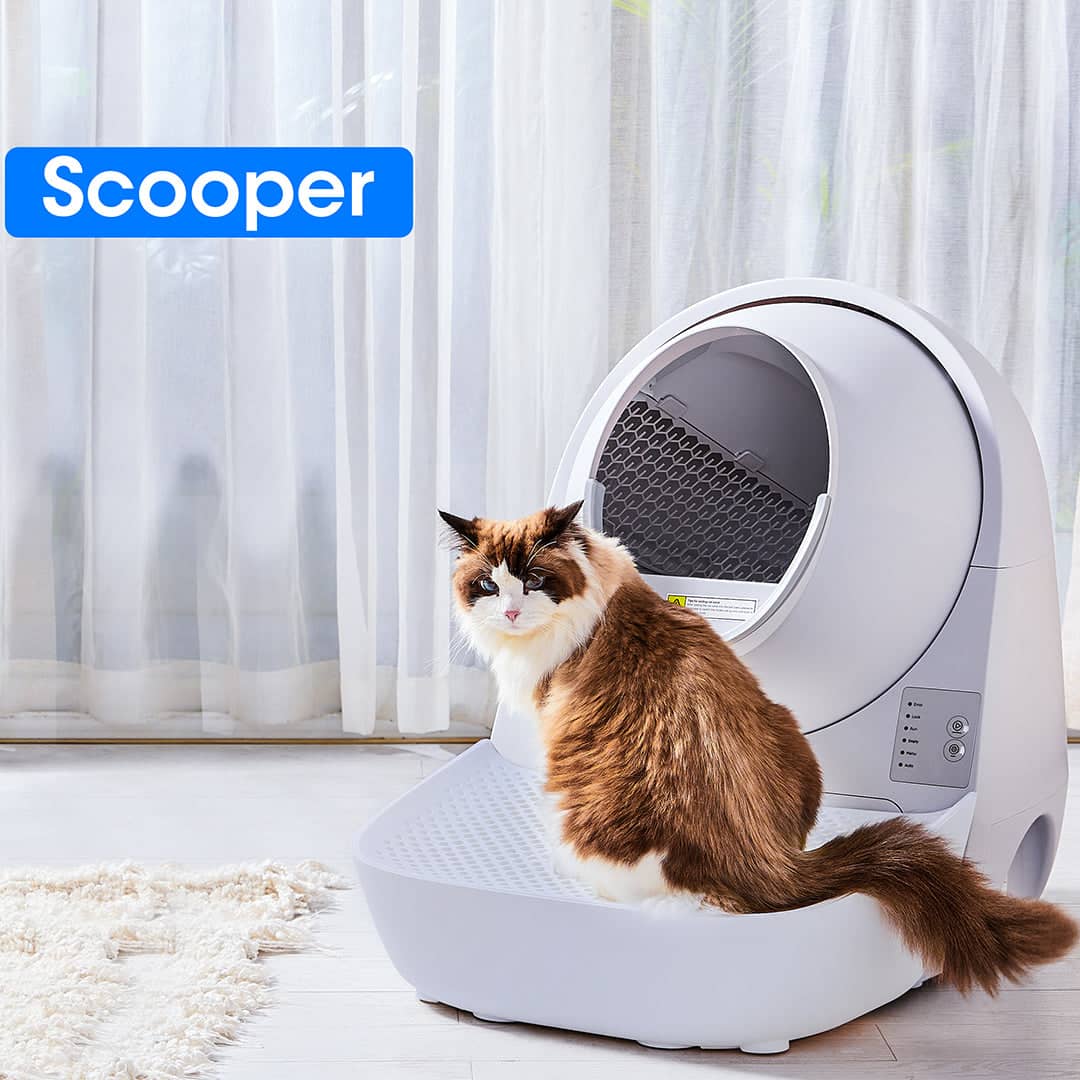 How Refreshing!
While Catlink ProX is serving your cat, it will also eliminate any odors that develop afterwards with the associated activated carbon filter and UV light.
APP Remote Control
The control panel offers you a simple and effective way to adjust the litter box, but the app function offers much more. With the ability to recognize multiple cats and keep a constant 24-hour health report, you can stay informed about your cat's health status in multiple dimensions at all times.
Real-time Monitoring of your cat's litter volumes
Simple and easy-to-read visualization of cat litter volumes. Notified when extra litter is needed.