Regular price
€759,99 EUR
Regular price
Sale price
€759,99 EUR
Unit price
per
Sale
Sold out
Share
View full details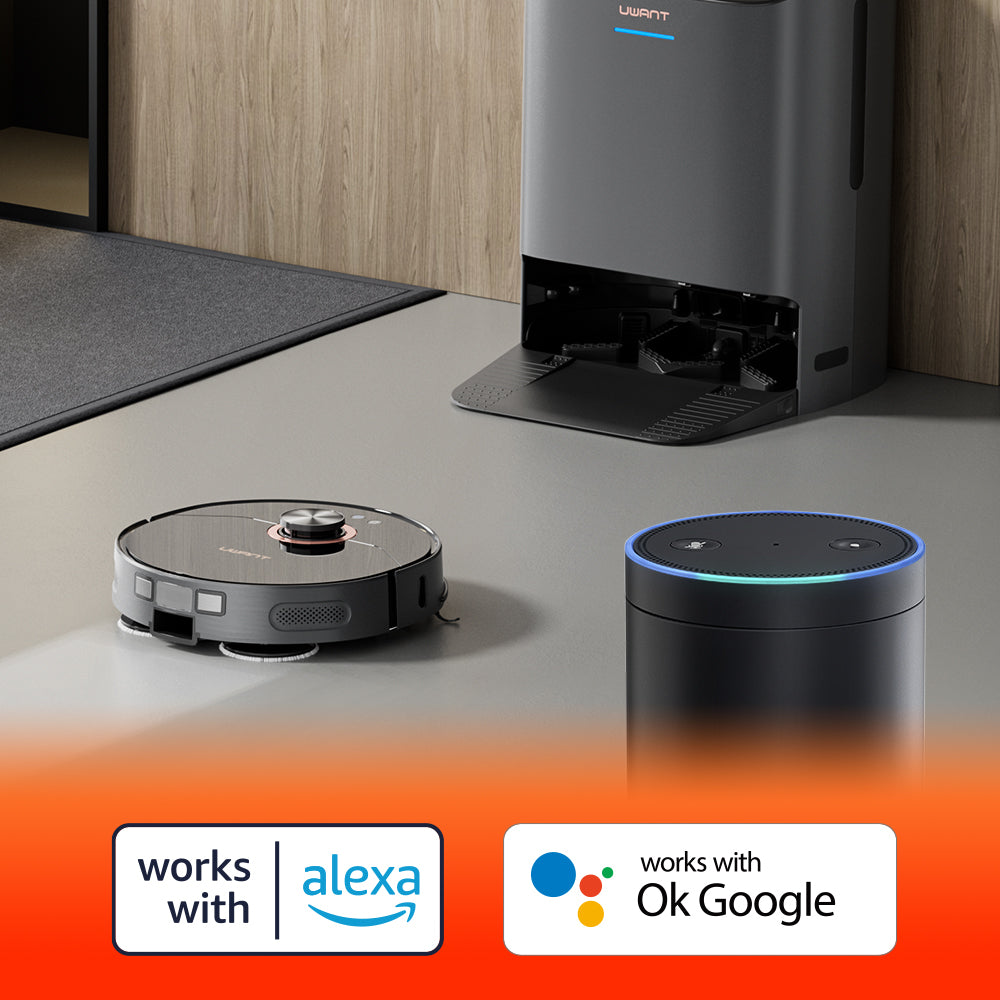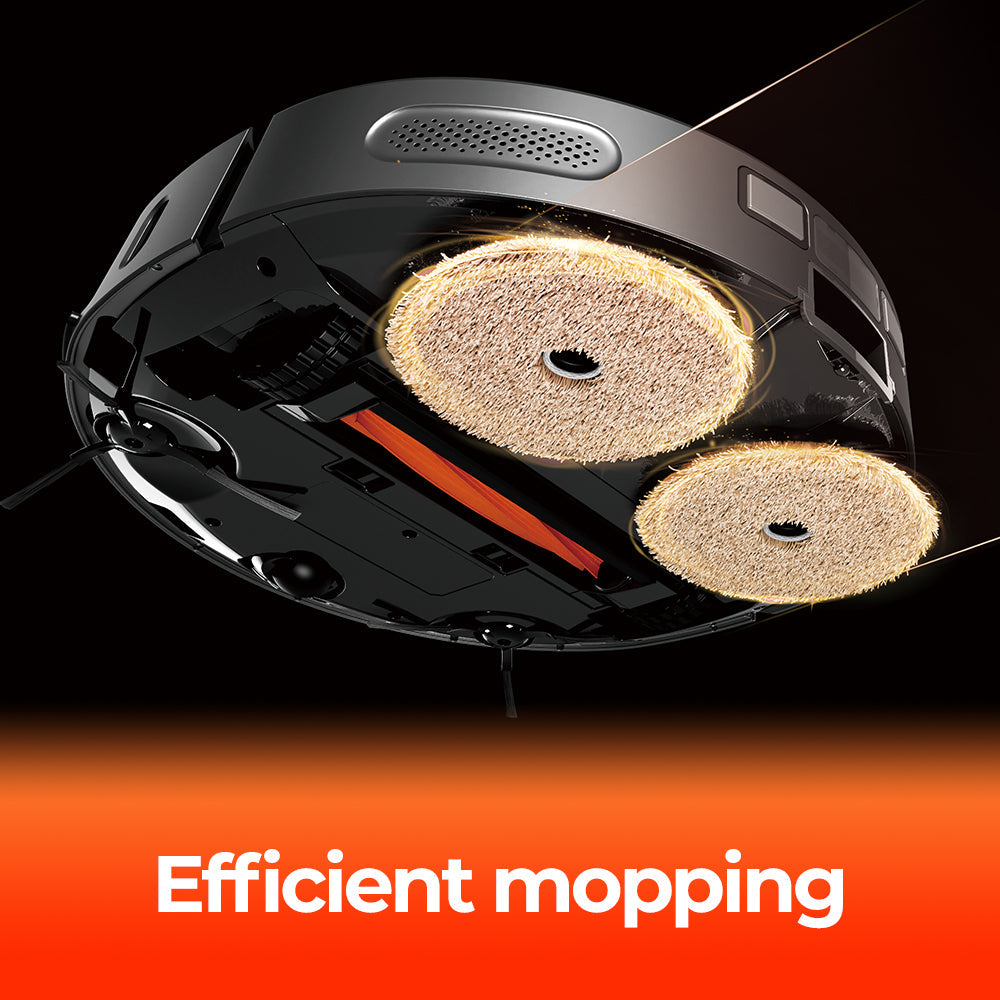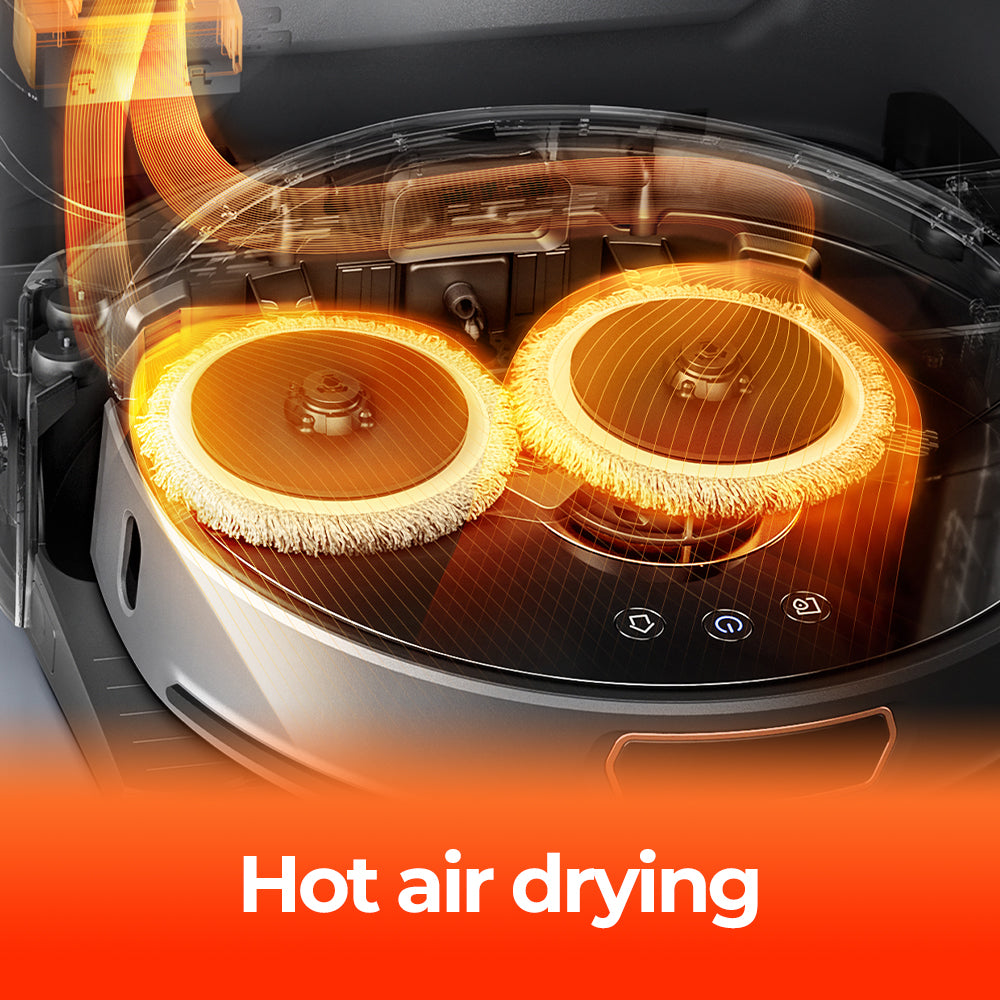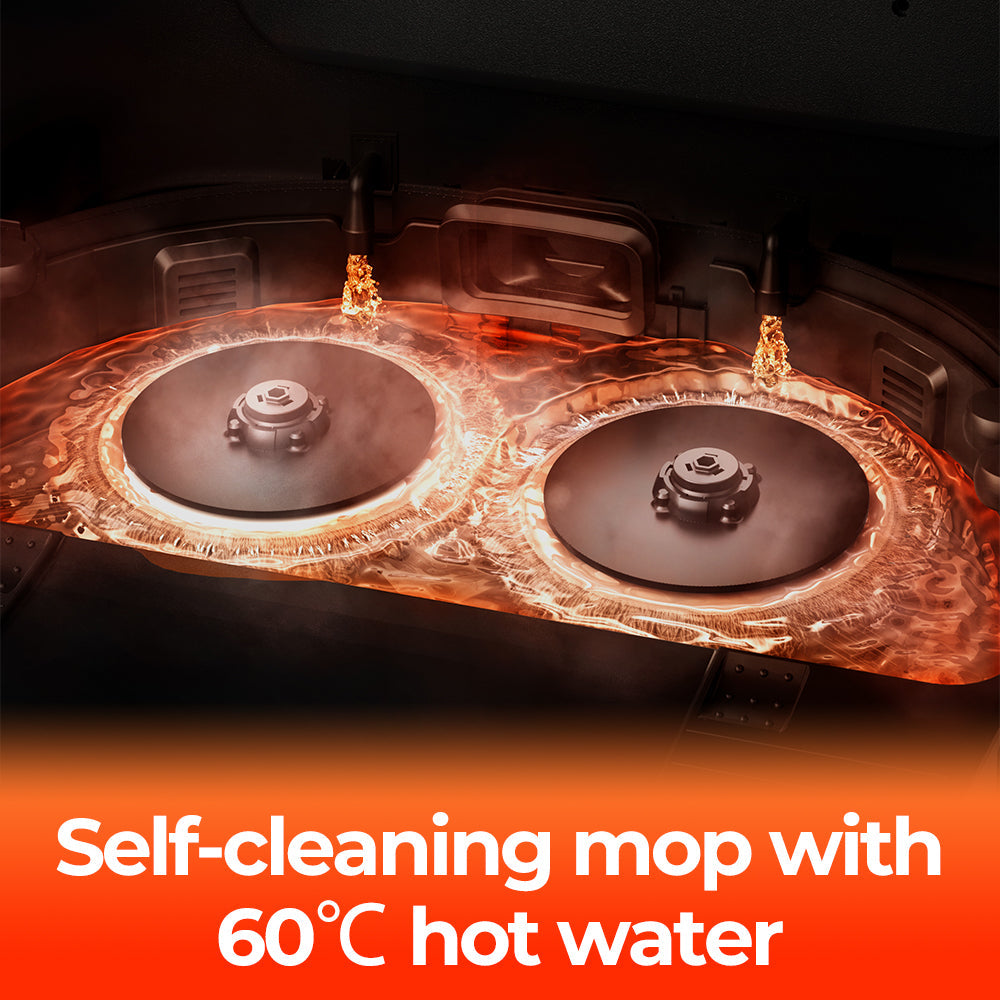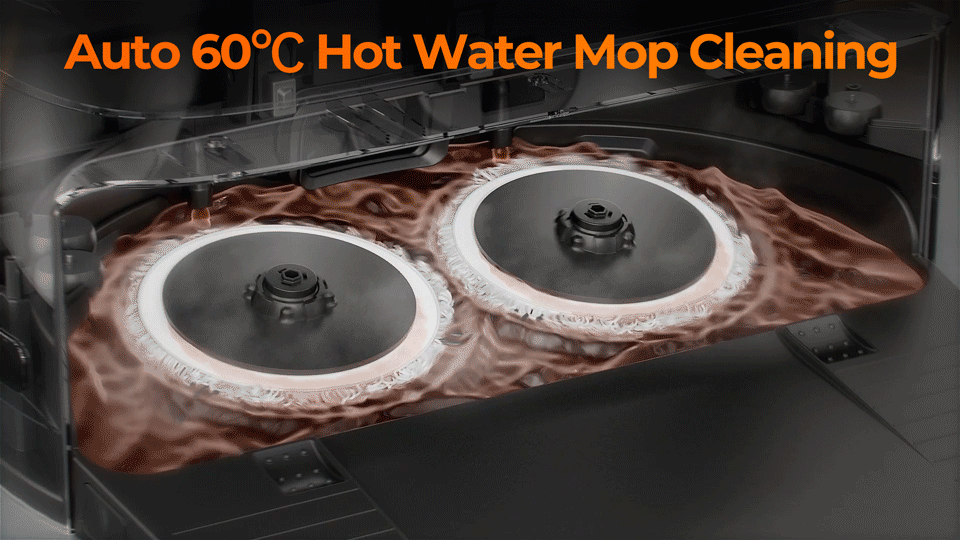 Self-cleaning mop with 60℃ hot water
The U200's self-cleaning mop with 60-degree hot water is a revolutionary cleaning solution for your floors. It deeply cleans with hot water to remove dirt and grime,  saving you time and effort.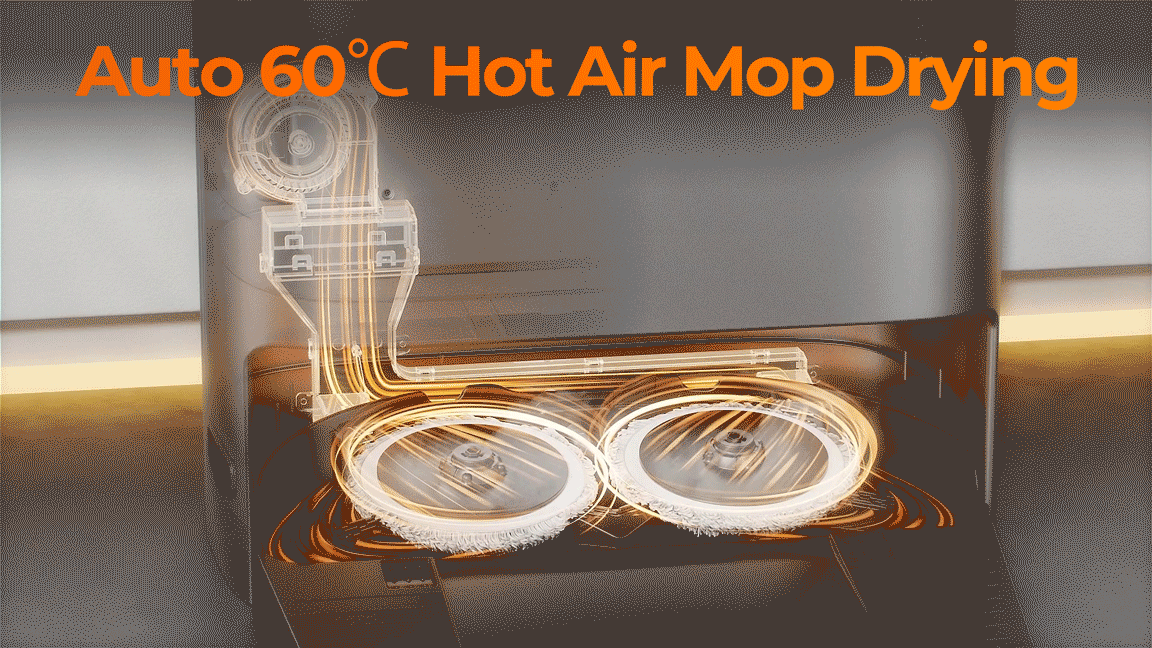 Hot air dry mop at 60℃ Celsius
In addition to its powerful cleaning and self-cleaning mop features, the base station can also dry your mop with hot air. With a temperature of up to 60 degrees Celsius, the hot air drying feature ensures that your mop is dry and hygienic, preventing the growth of bacteria and unpleasant odors.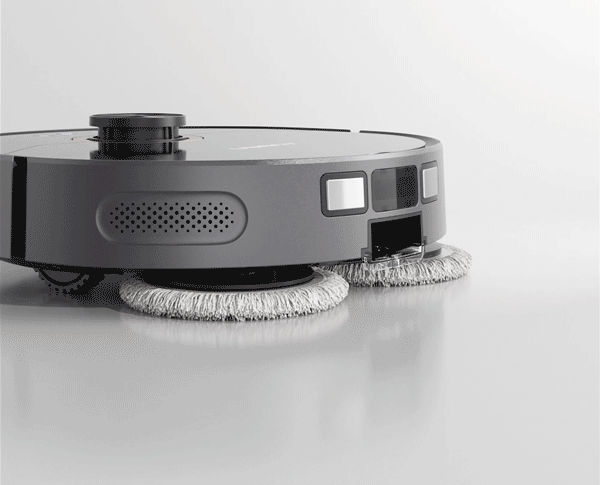 Simulated manual mopping: Dual Mopping ™ dual-disc rotating and pressurized mopping
Introducing the Dual Mopping™ system - the perfect solution for achieving a deeper clean without the hassle of manual mopping! With its dual-disc rotating and pressurized mopping feature, and downward pressure of up to 12N, this system simulates the cleaning power of manual mopping while removing more dirt from your floors. The added pressure also means you can clean more effectively with less cleaning solution and reduce drying time. Say goodbye to back-breaking manual mopping and hello to a more efficient and hygienic way of cleaning your floors.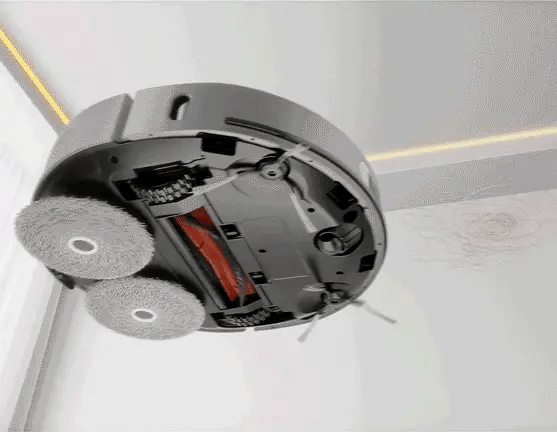 Powerful Suction, Long Battery Life, and Multi-Brush Options for Optimal Results.
Boasting a 5200mah battery and a powerful 5000pa suction motor, it delivers exceptional cleaning performance on any surface. Its dual-brush system - featuring a bristle brush for hard floors and a silicone brush for carpets - provides versatile cleaning options to meet your needs. 
Effortlessly Clean Your Home with the Vacuum that Empties Itself
Its advanced self-emptying dustbin system and large-capacity dustbag can handle even the biggest cleaning jobs, so you can focus on what really matters. Plus, with up to 60 days of continuous cleaning without needing to empty the bin, you'll never have to worry about interrupting your routine again.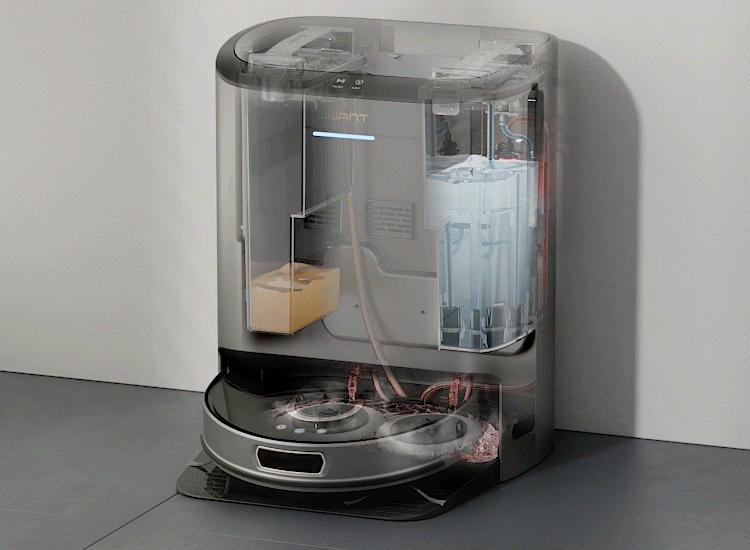 Cleaning with Large Water Capacity
Featuring an impressive 4L clean water tank and 4L dirty water tank, you can enjoy up to a week of cleaning without interruption. The large capacity of the tanks means you can focus on your day-to-day life, while the UWANT U200 takes care of all your cleaning needs.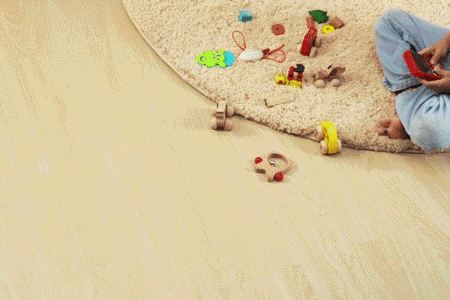 Revolutionize Your Cleaning with Personalized Cleaning Plans
With the included smartphone app, you can easily create a customized cleaning plan that fits your lifestyle, including adjustable suction power, mopping frequency, virtual walls, and no-go zones.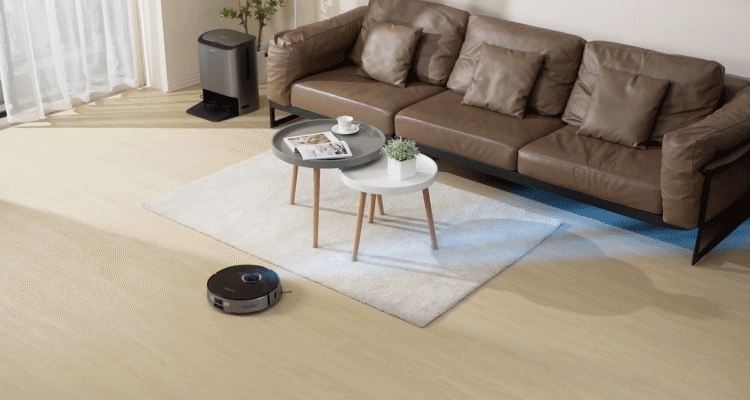 Navigate Any Environment with UWANT Uranus Supper Sensing 1.0
Upgrade your cleaning routine with UWANT Uranus Supper Sensing1.0 - the ultimate home cleaning system. Equipped with 28 high-performance sensors, it easily navigates through any environment with advanced algorithms and cleaning strategies. With anti-collision sensors and a Tof sensor, it ensures that your furniture and valuables stay safe during cleaning.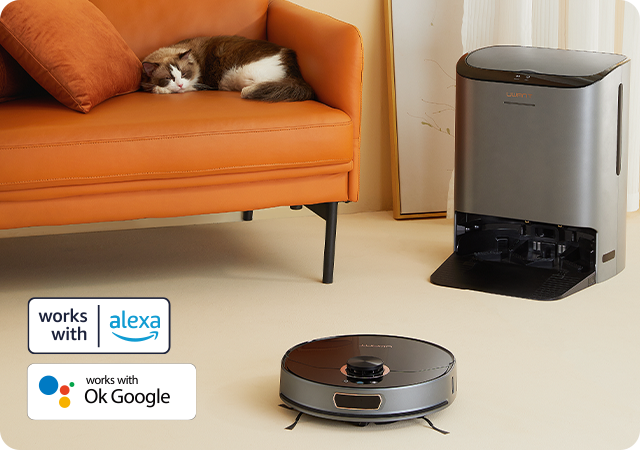 Voice Commands
Take control of your cleaning routine with the UWANT U200 robot vacuum's voice control compatibility for Google Assistant and Alexa.With the ability to easily start cleaning with voice commands, you can sit back and relax while the vacuum does the work.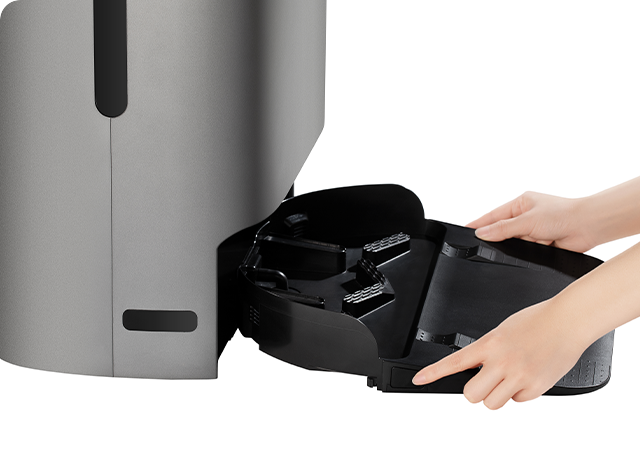 Effortlessly Clean Any spot with Removable Tray
Designed for easy cleaning of hard-to-reach areas, the removable tray is perfect for cleaning any dirt or debris that accumulates during mopping or sweeping. Simply detach the tray, clean it, and reattach it to the base station for hassle-free maintenance.