Regular price
€132,00 EUR
Regular price
Sale price
€132,00 EUR
Unit price
per
Sale
Sold out
Share
View full details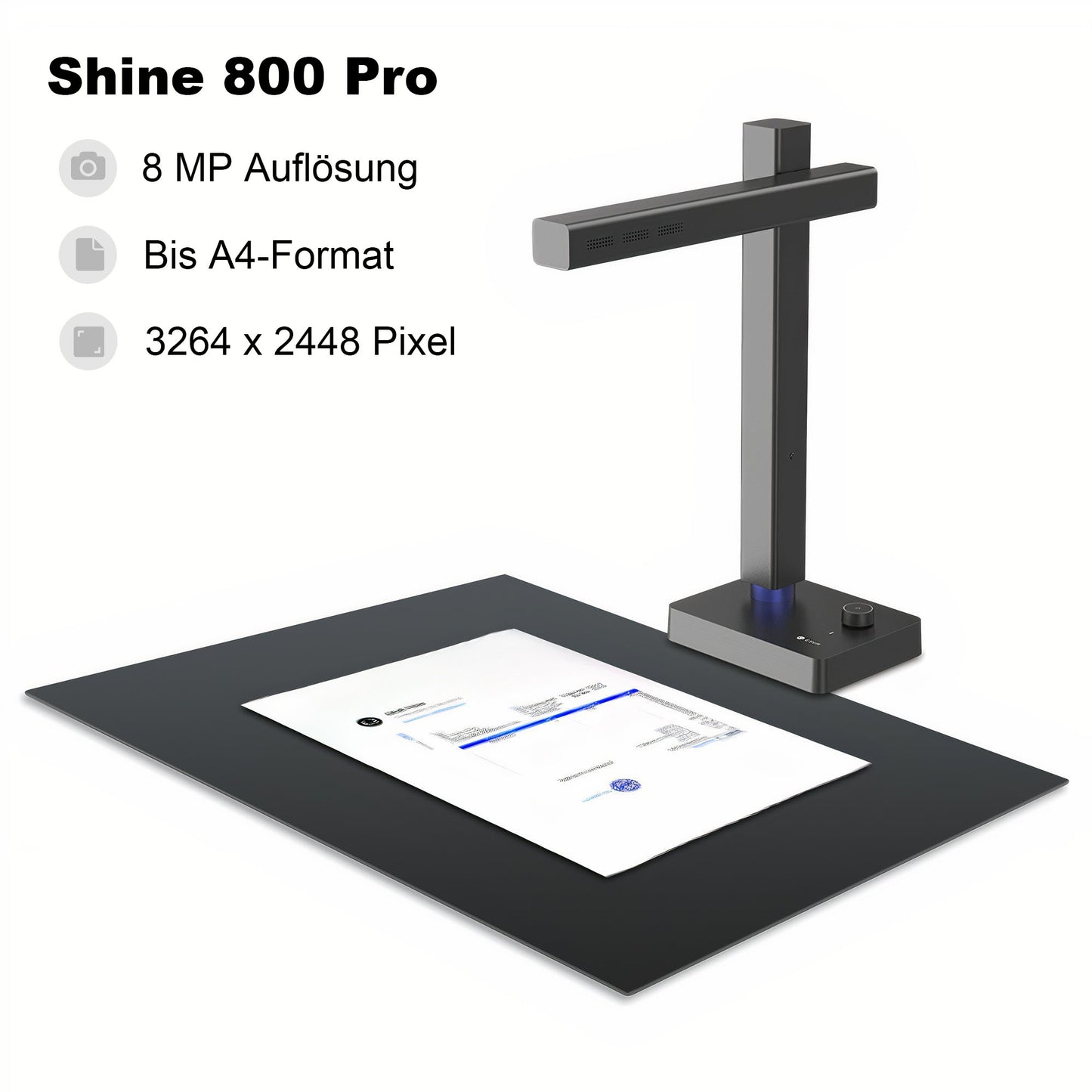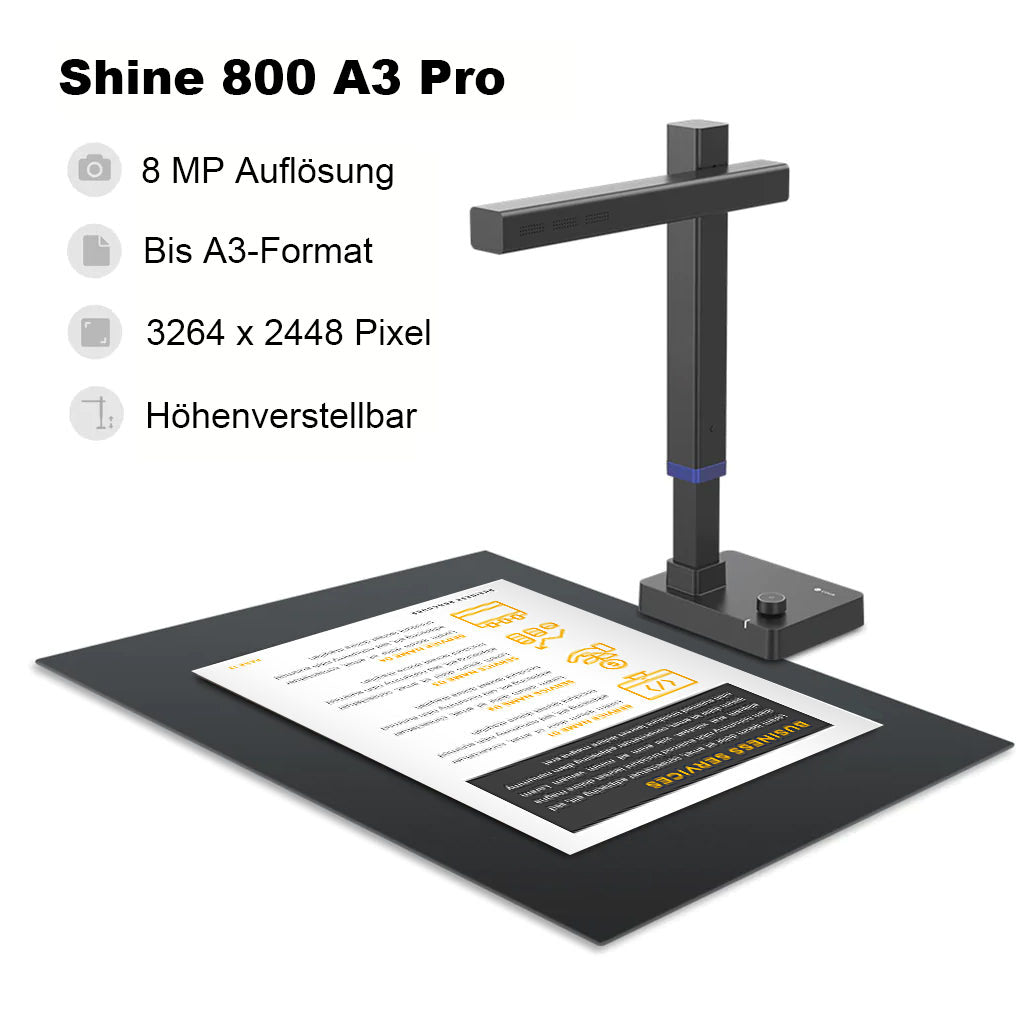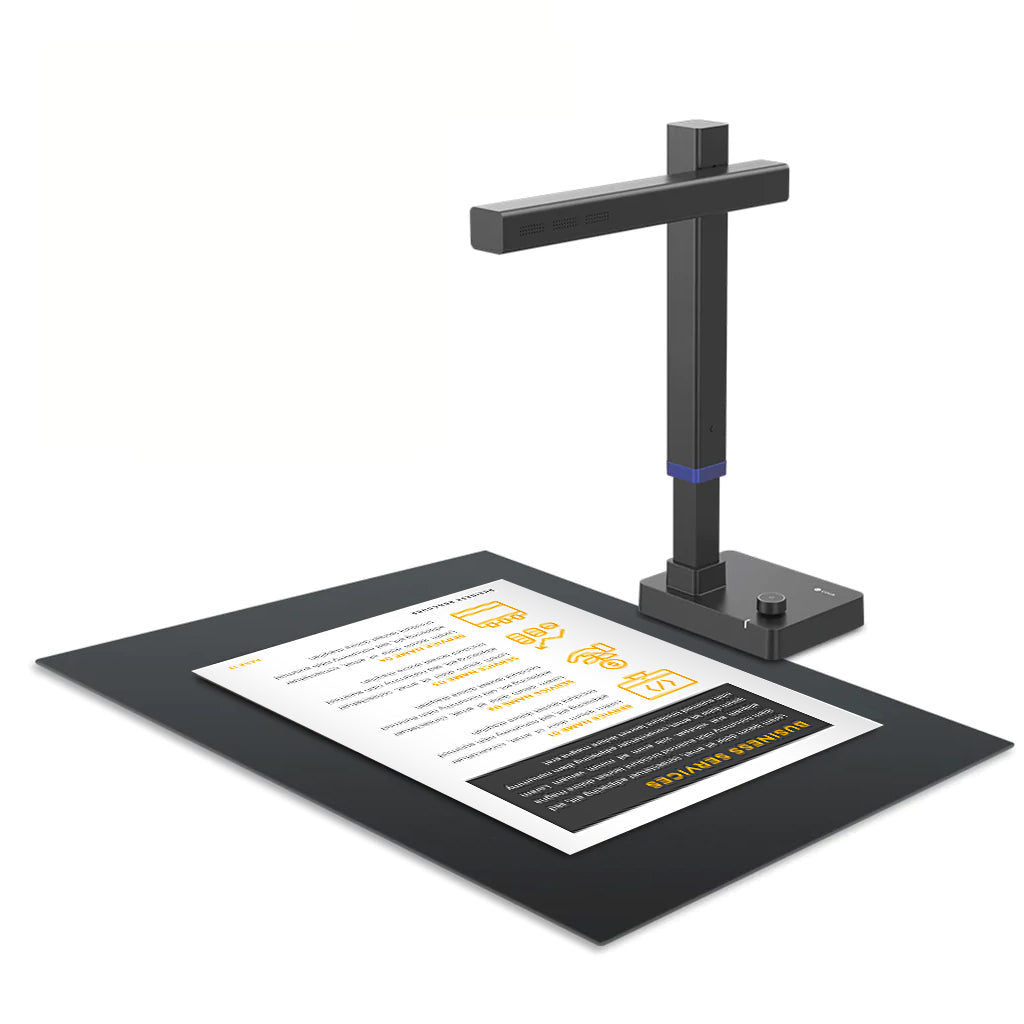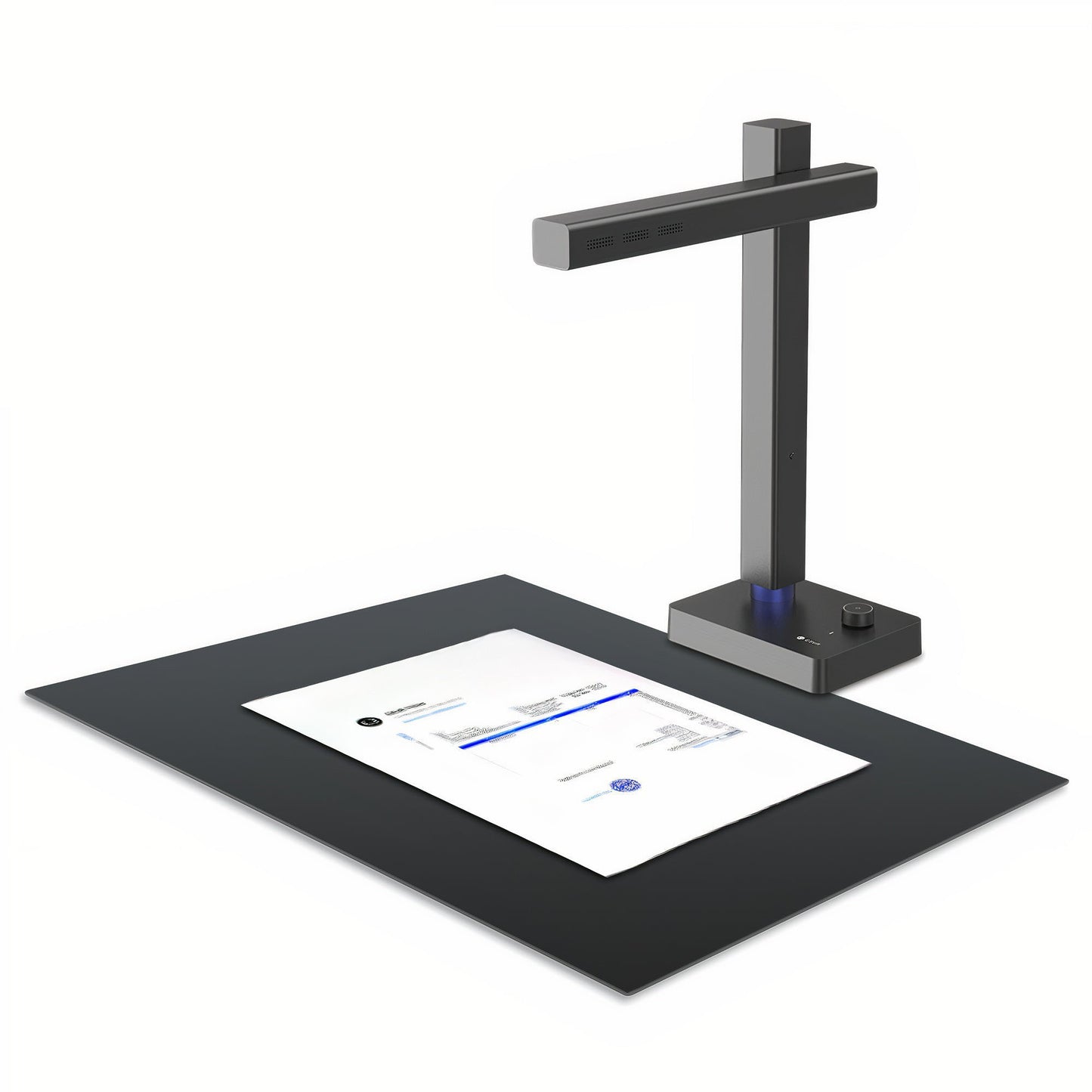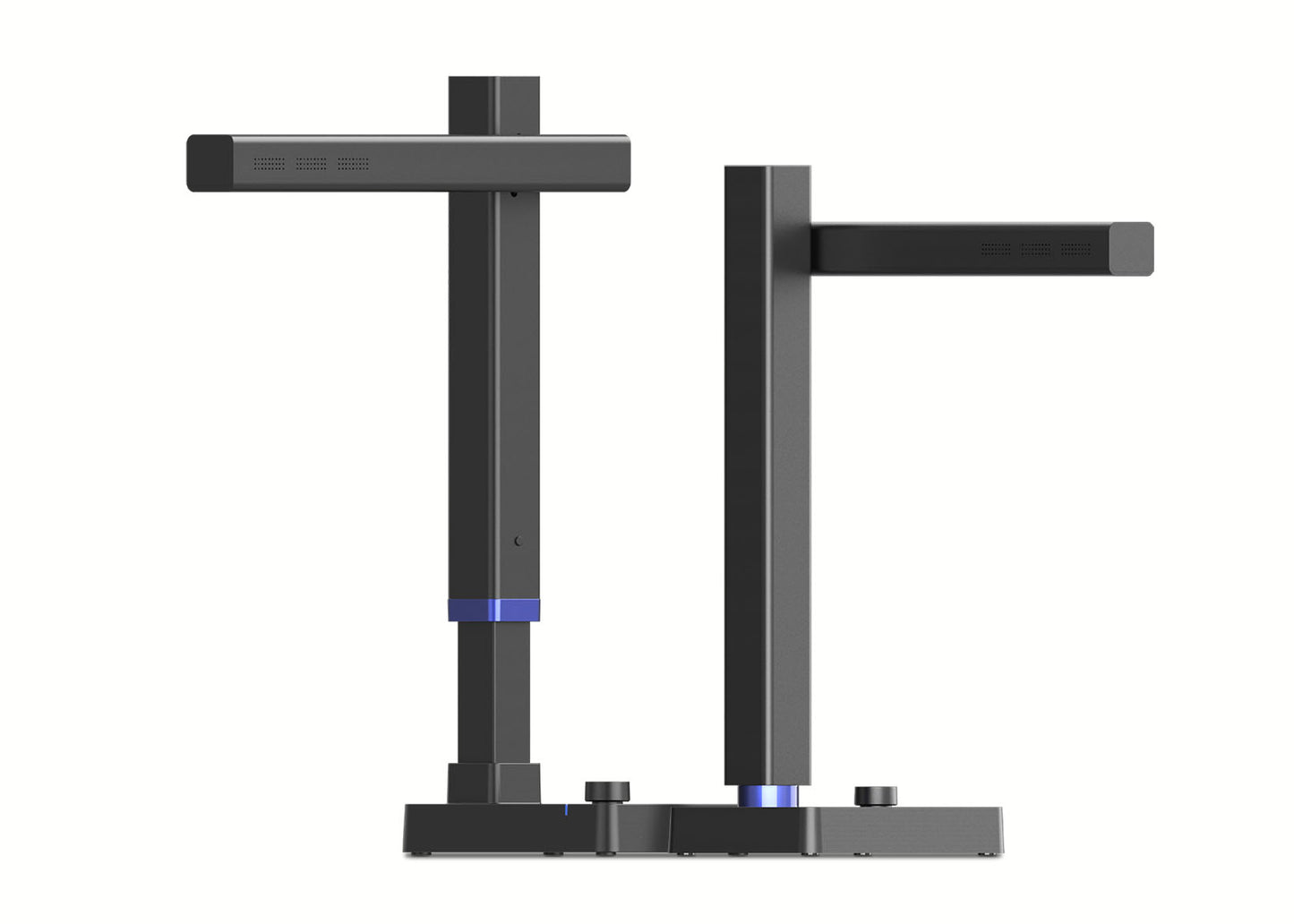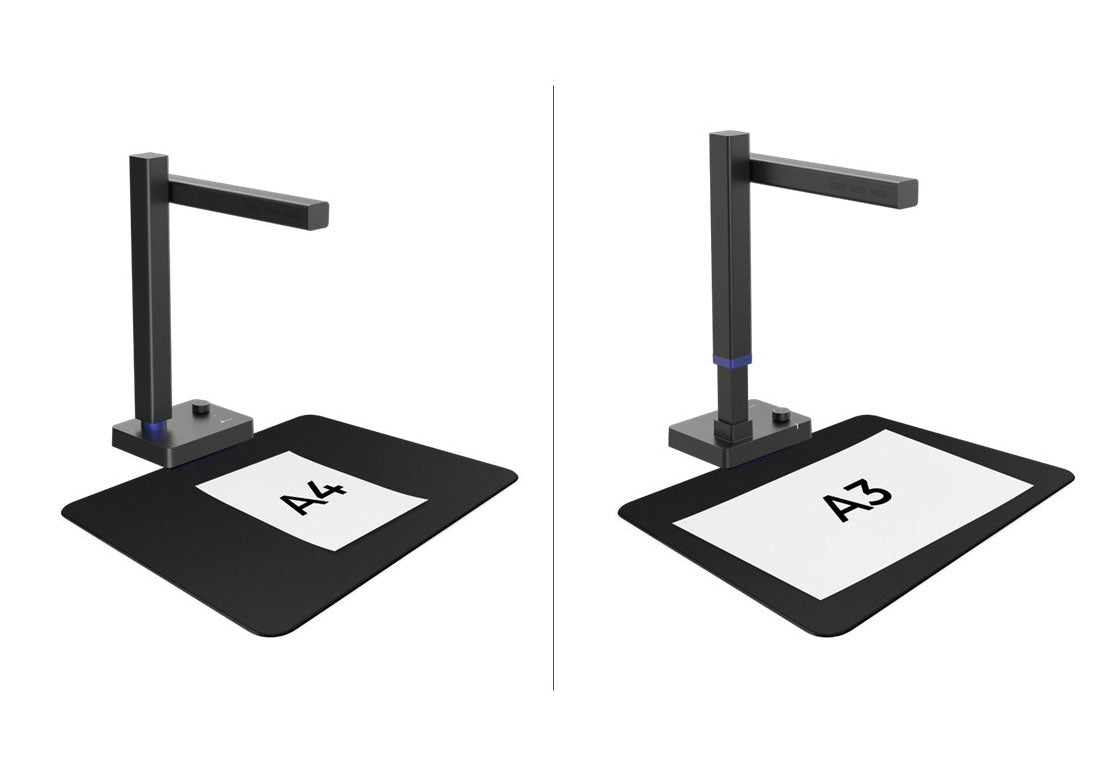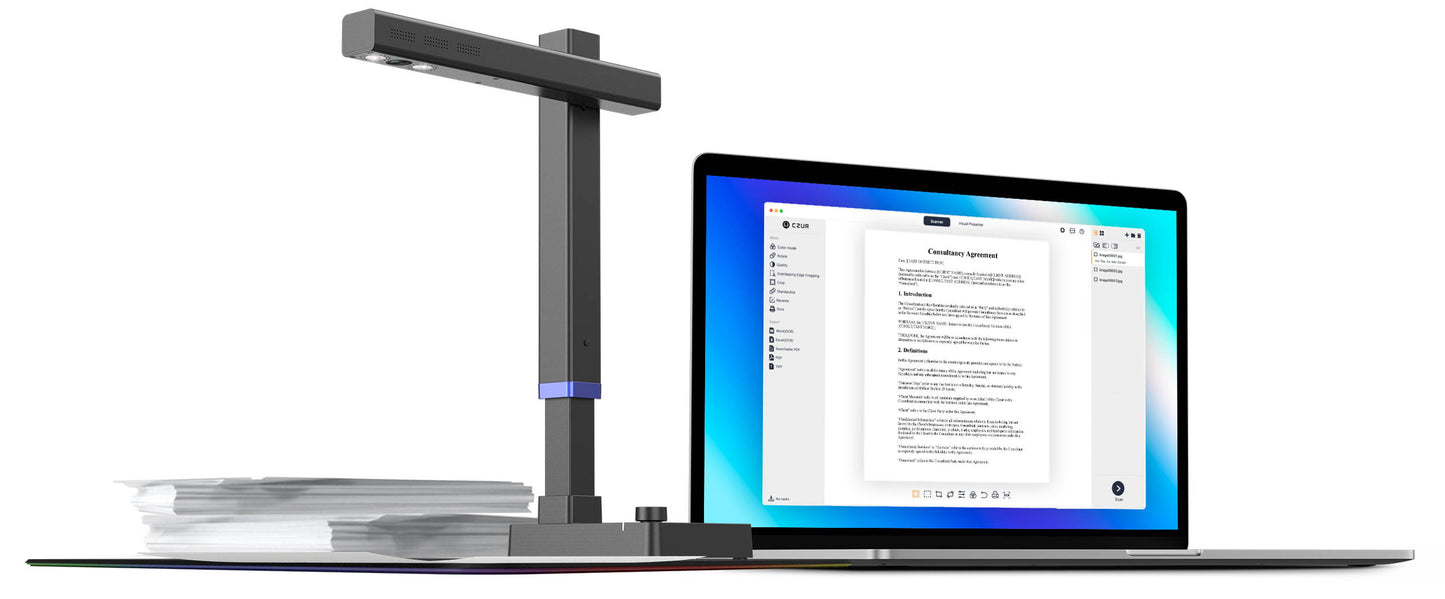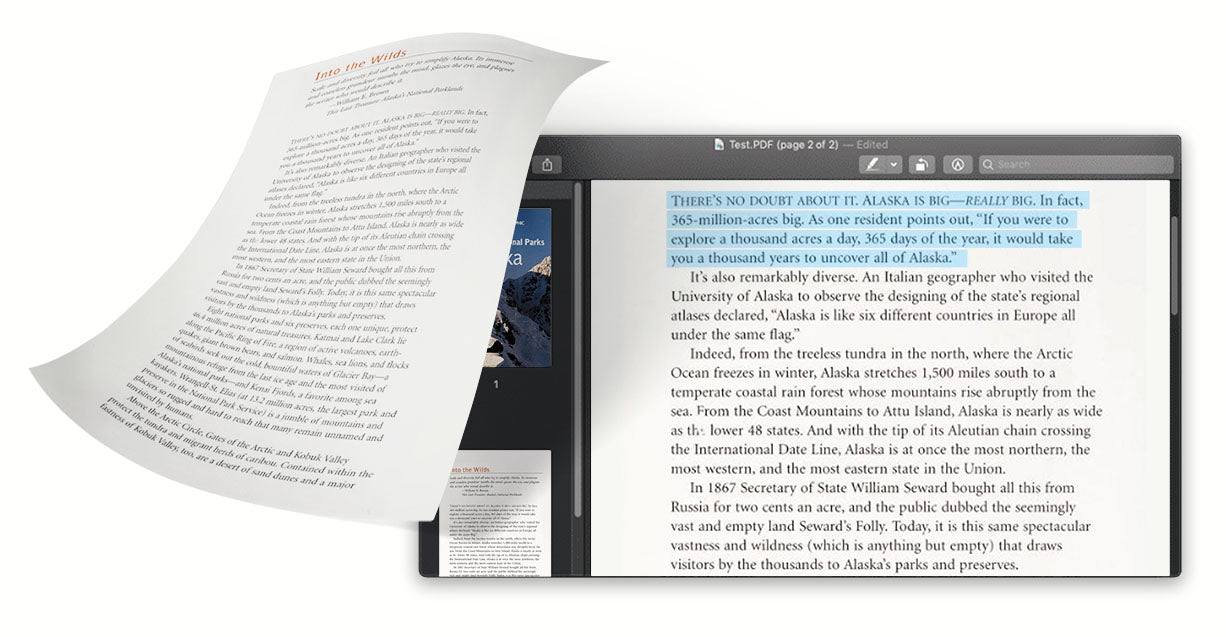 Cost-Effective Yet High-Productive Scanning.
Delivering reliable performance at an affordable price, the Shine Pro series portable paper scanners offer excellent scanning speed as fast as 1 second per scan for increased productivity. In this series, the cameras have 8-megapixelcapture resolution, which provides photo-quality imaging for documents that are less than A4 (Shine 800 Pro)or A3 (Shine 800 A3 Pro) size. For the cost-effective yet high productive scanning, trust in the Shine Pro series. 
Capture the Entire Pages.
The structure of the Shine Pro series document camera is made to last, thanks to the use ofaluminum, that reinforces the arm with the strength of metal while keeping theweight lowat the same time. Theadjustable armallows you to capture images from different heights ensuring the versatility to scan fromA4 size to A3 sizefiles with the lightest touch.
One Software. Complete Control. 
At CZUR Tech, we consider the software as a very critical component for ideal scanning experiences. The Shine Pro series OCR scanners come with CZUR all-in-one software, which power our digitization projects with tons of simplicity and versatility. Both of them combine all the smart technologies and essential tools you need from OCR to automatic document detection, from image trimming to color adjusting, in a user-friendly, simplified and sleek interface.
Digital Files in Multi-Formats.
Scan once, output in a variety of different data formats. The all-in-one software fully utilizes the potential of Shine Pro paper scanners. Whether you would like to scan into searchable document,standardized document or image, all supported.