Regular price
Sale price
€99,00 EUR
Unit price
per
Sale
Sold out
Share
View full details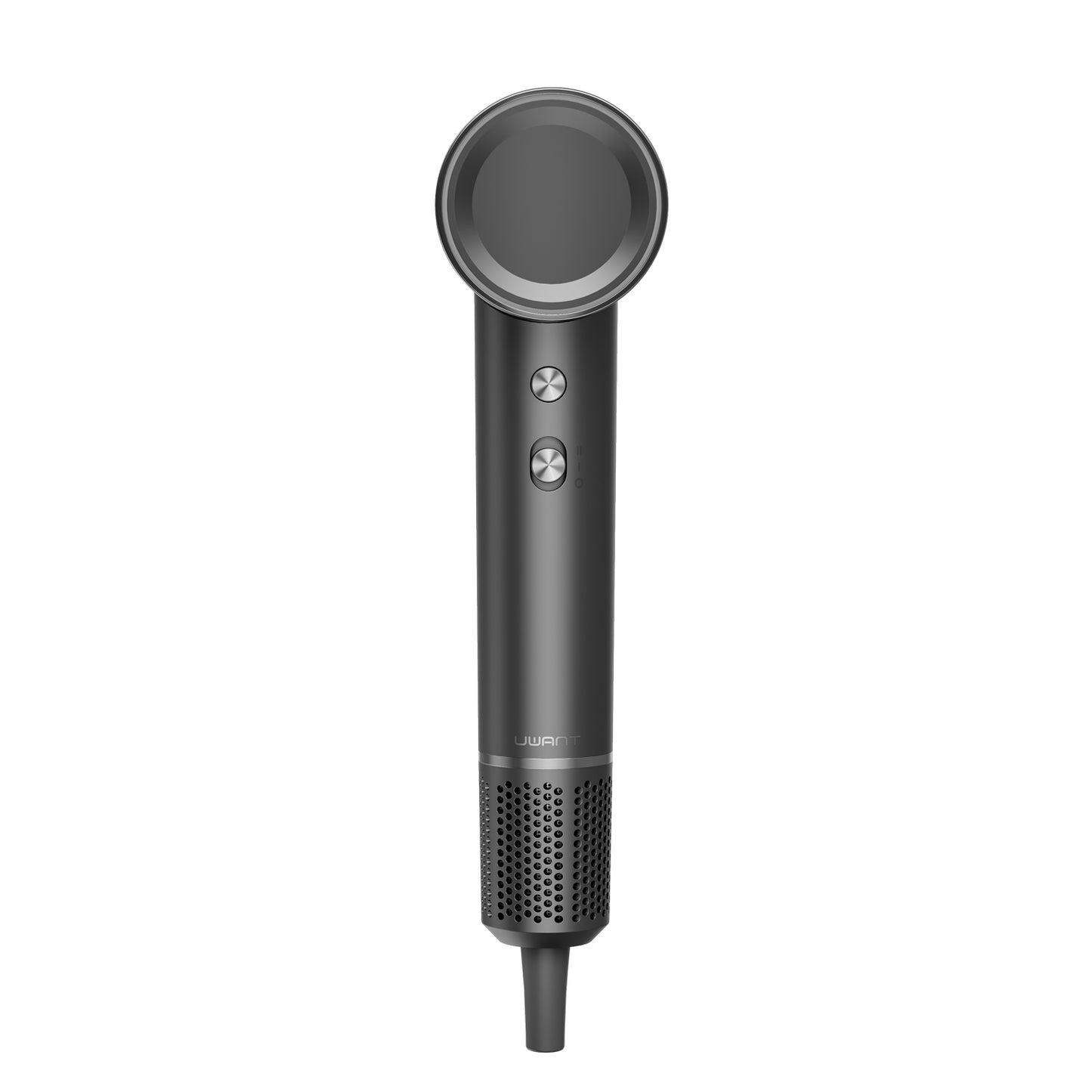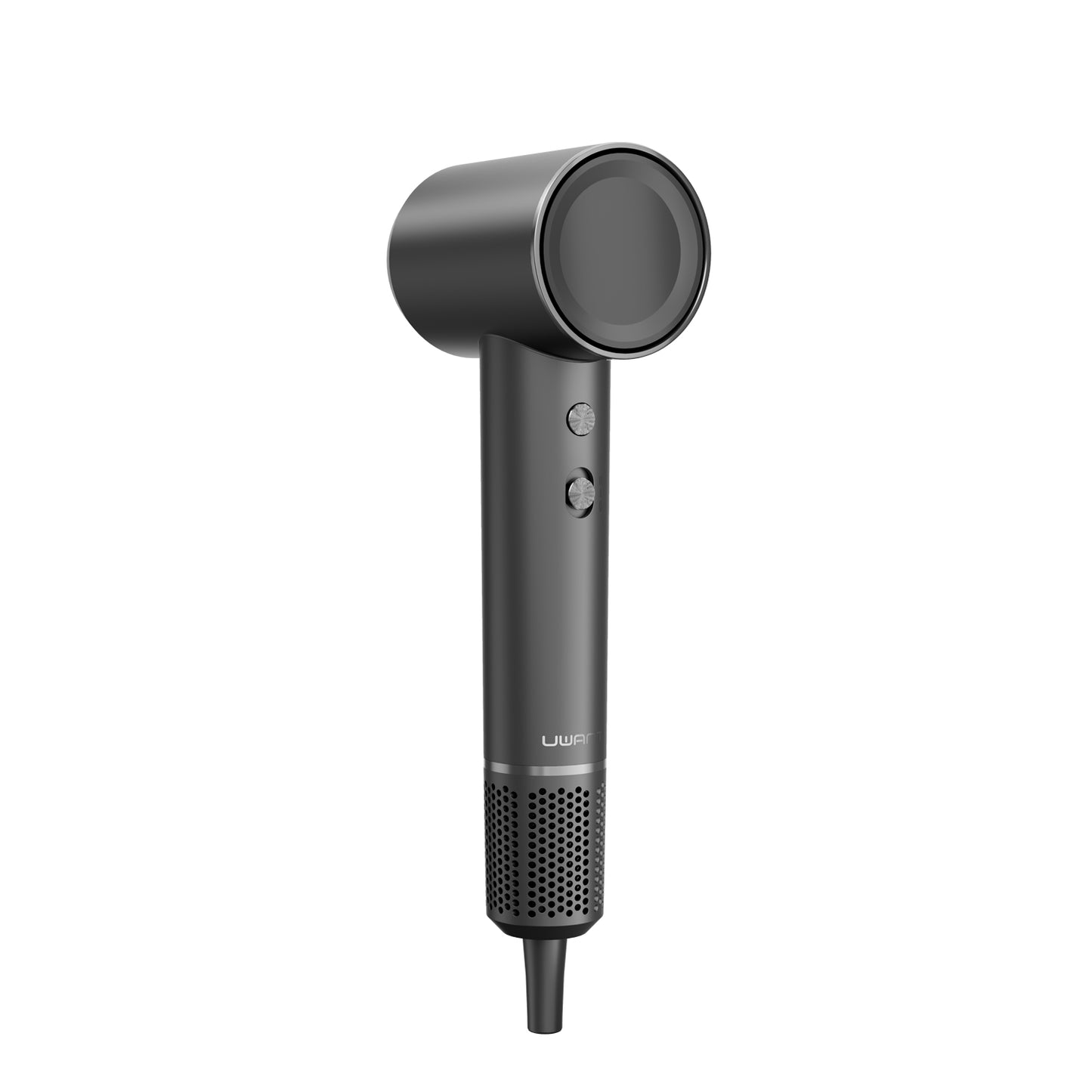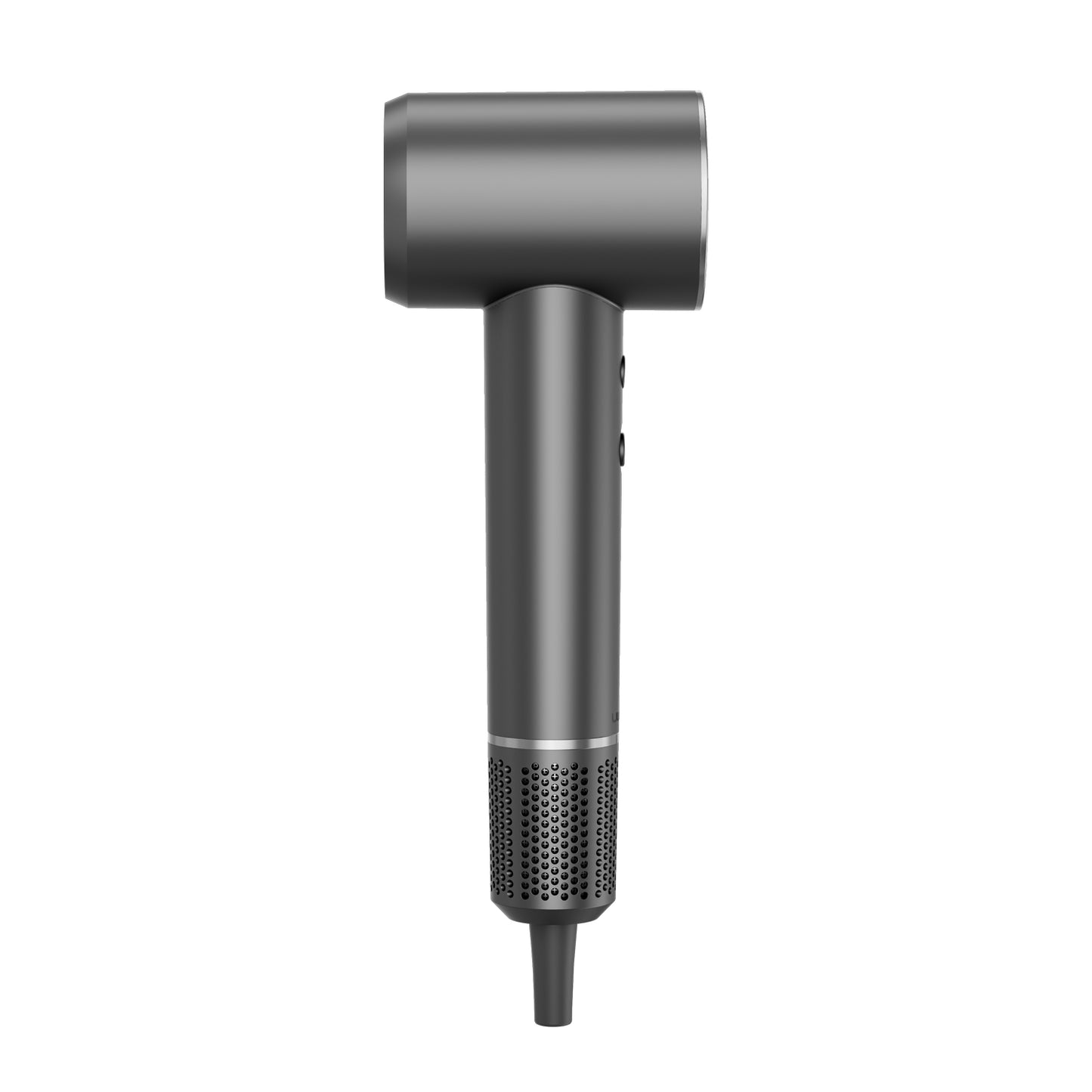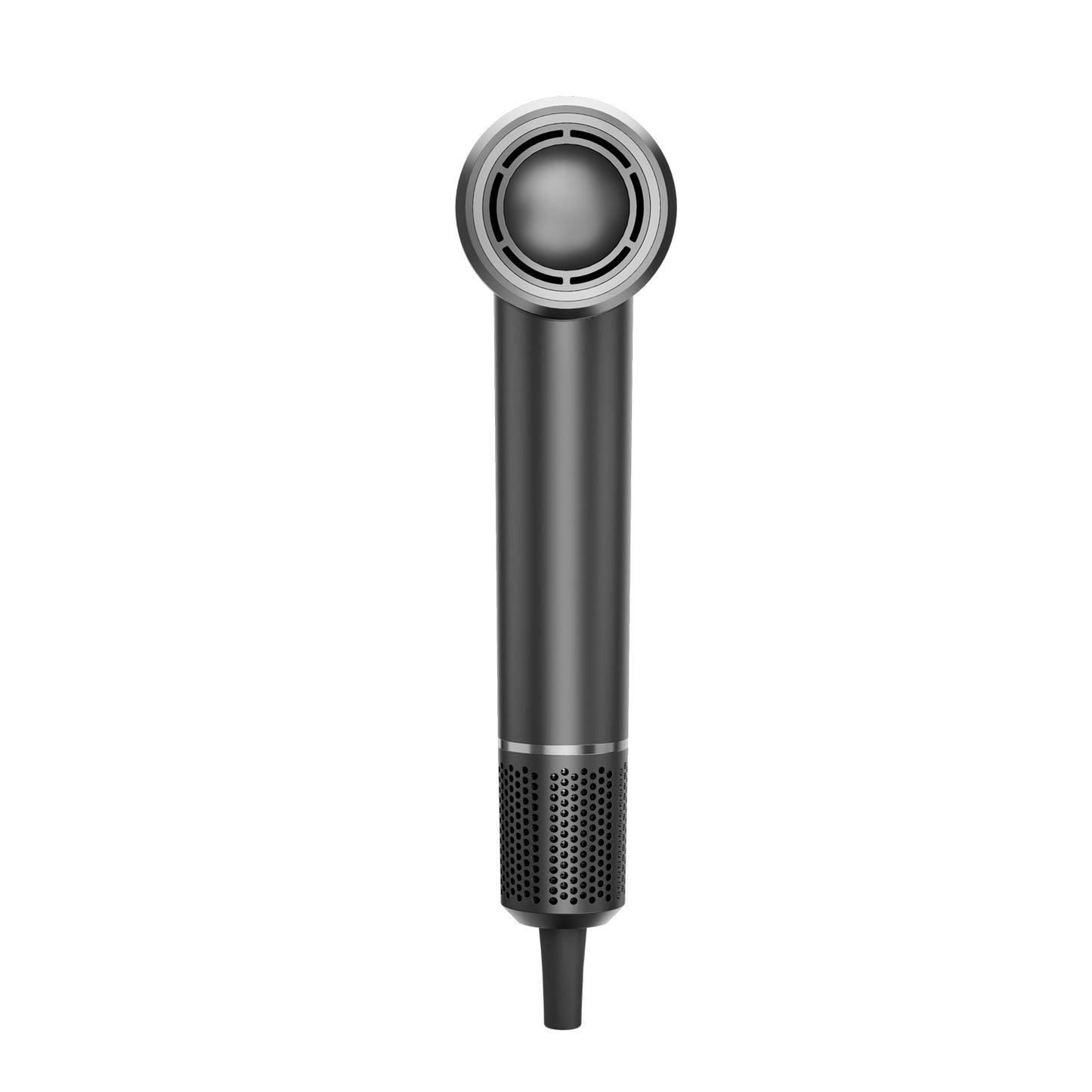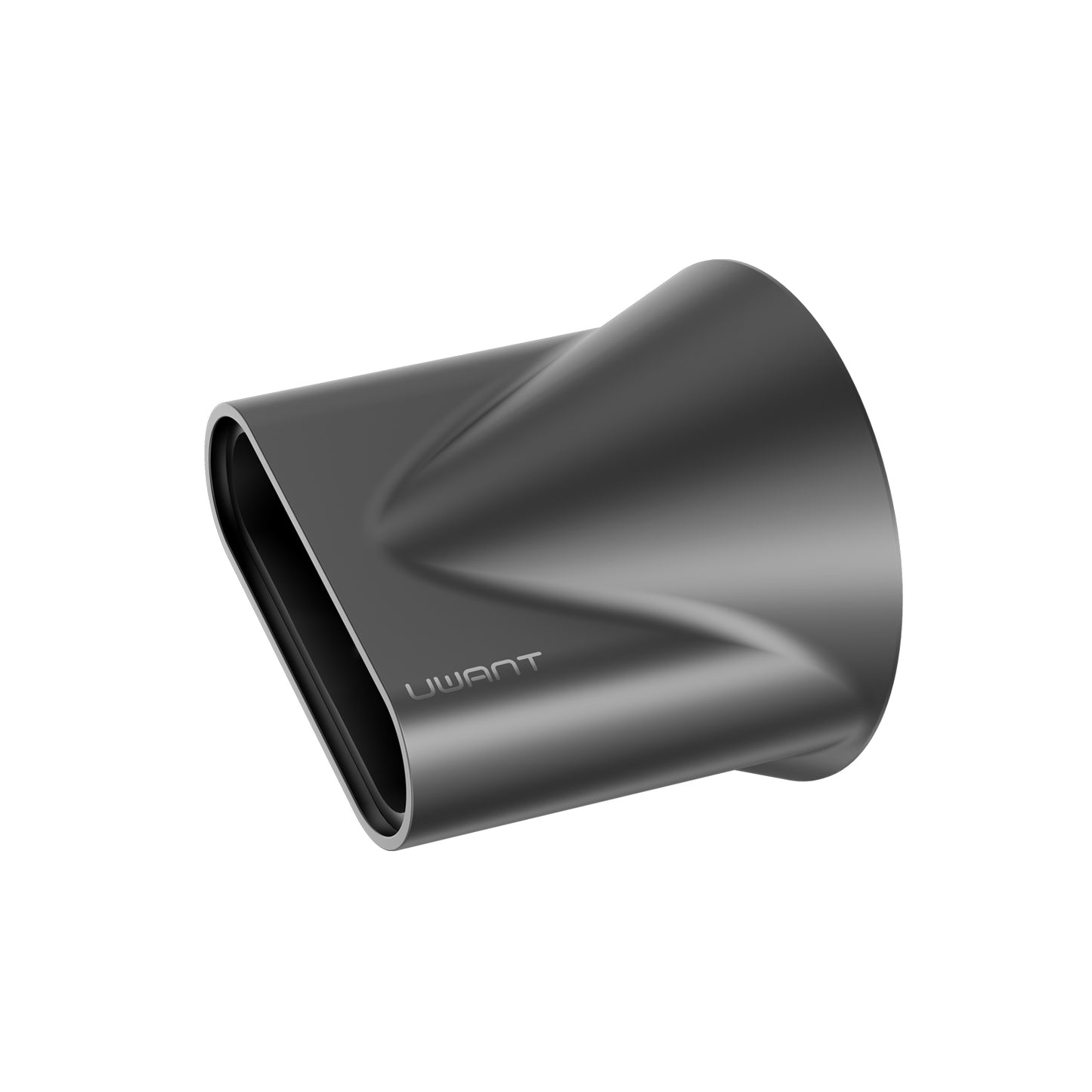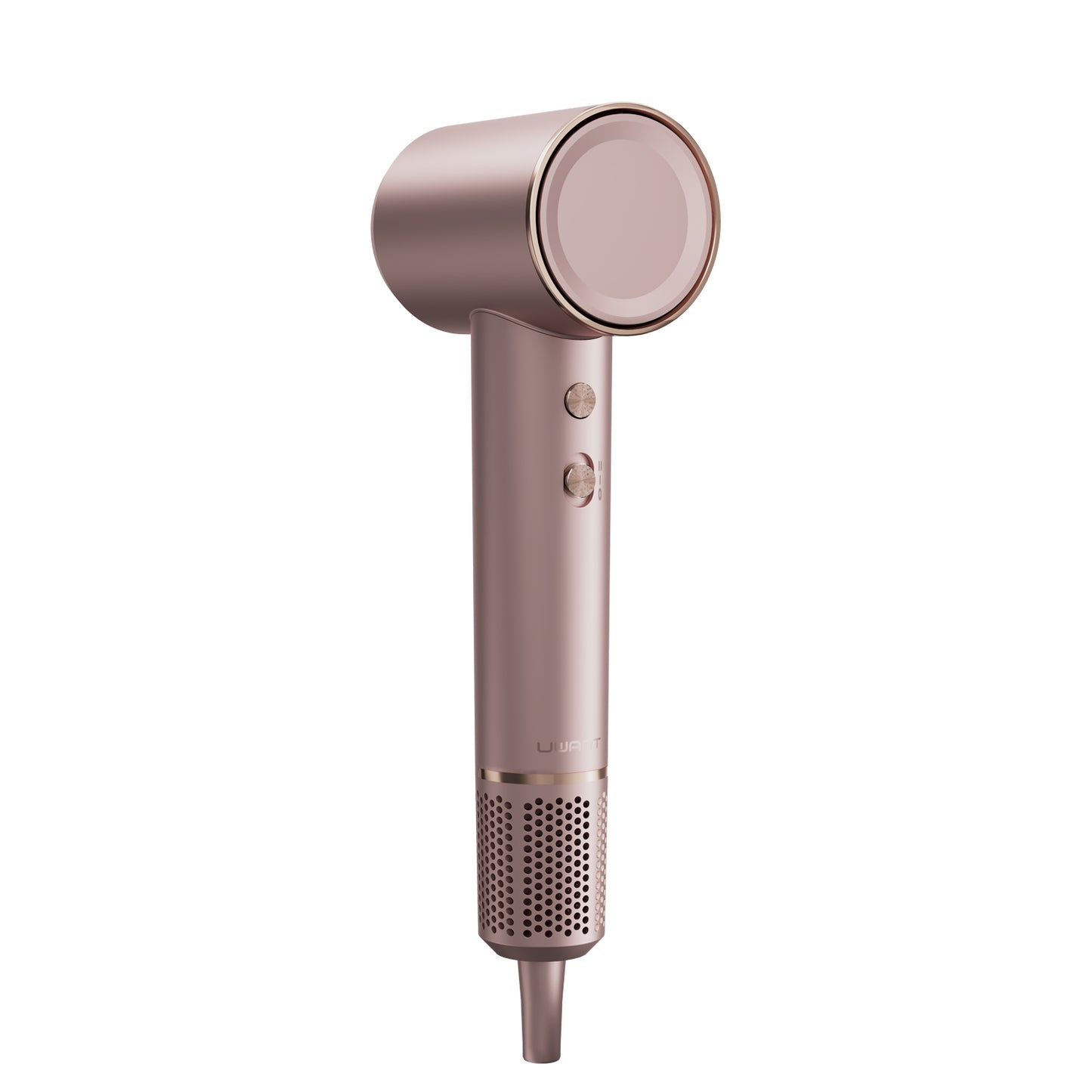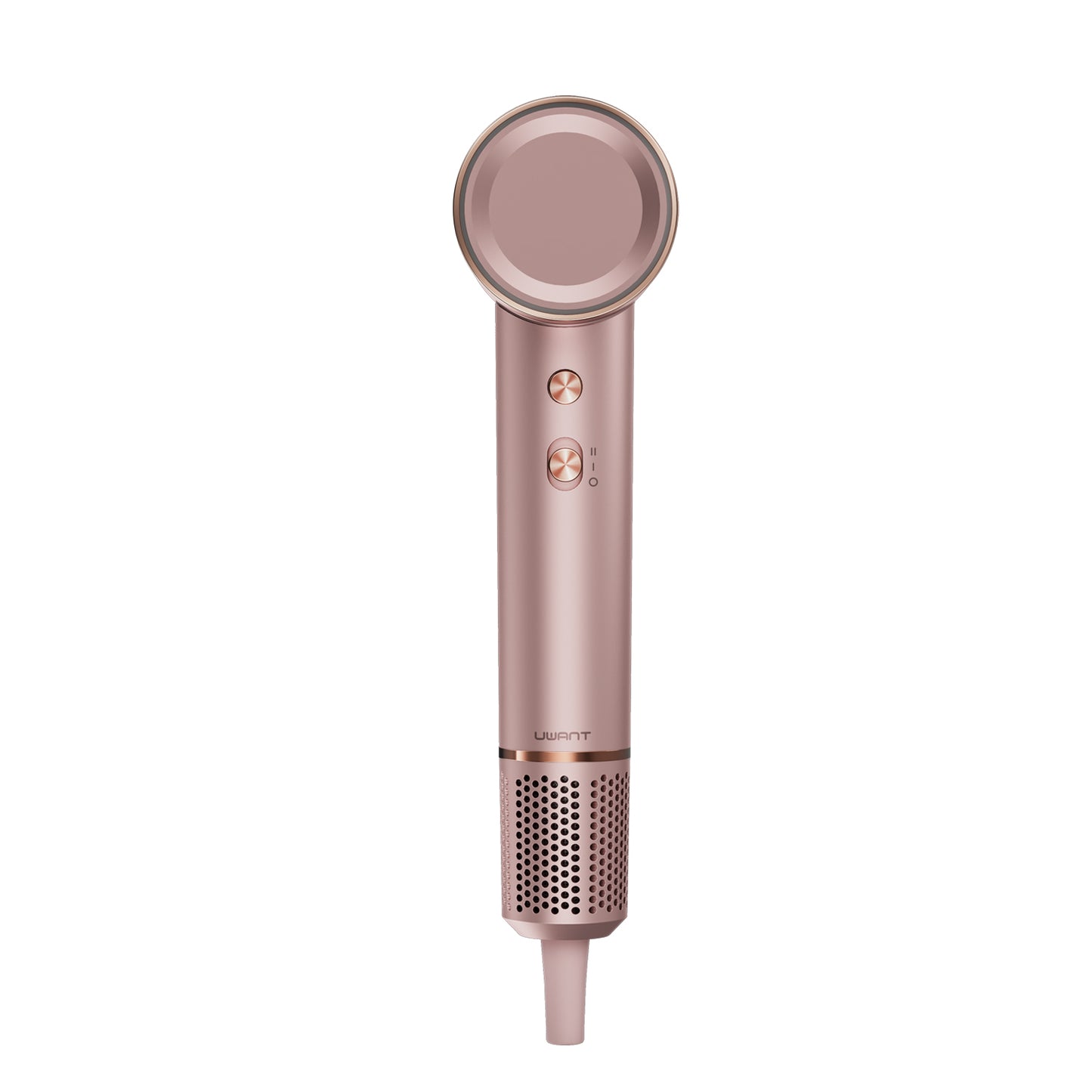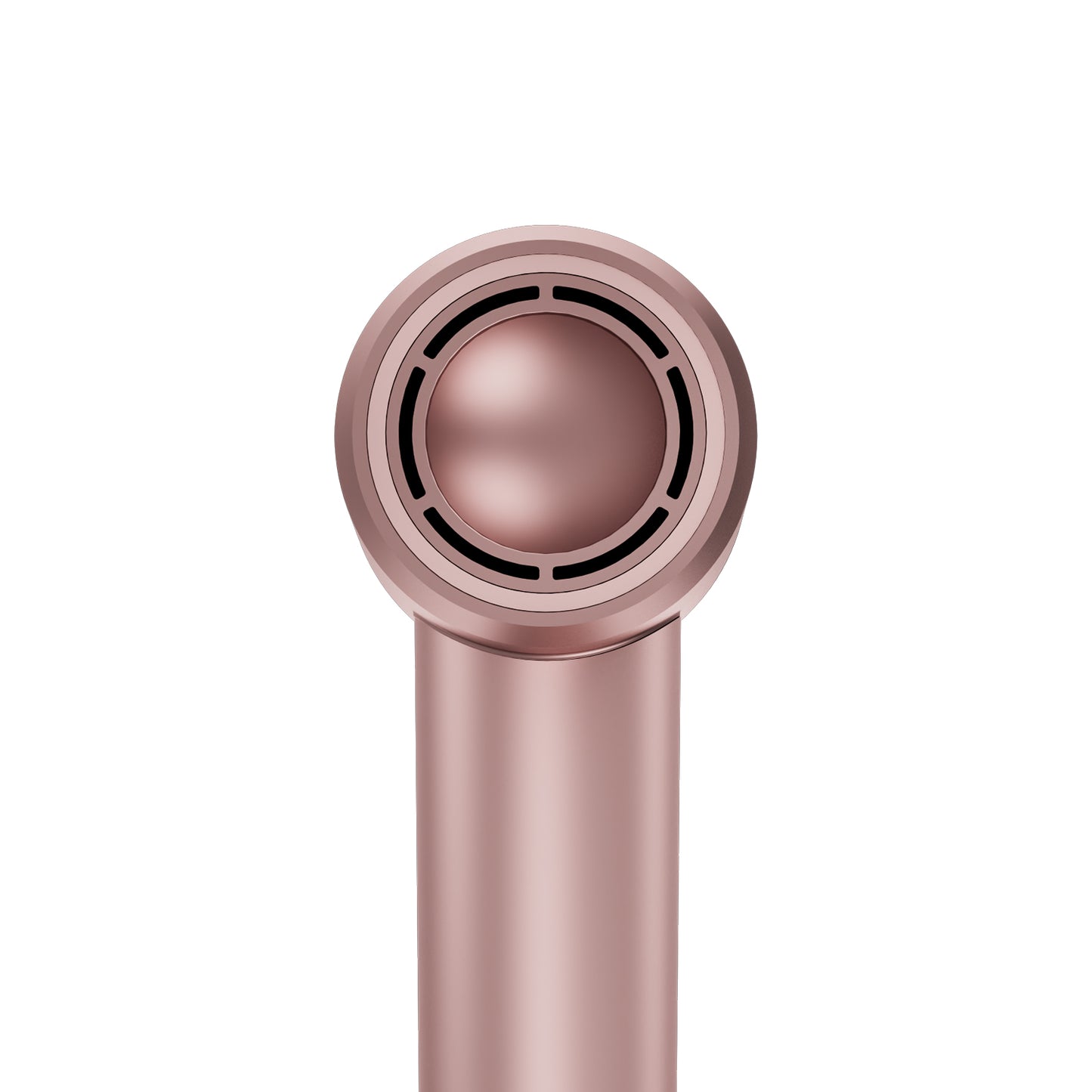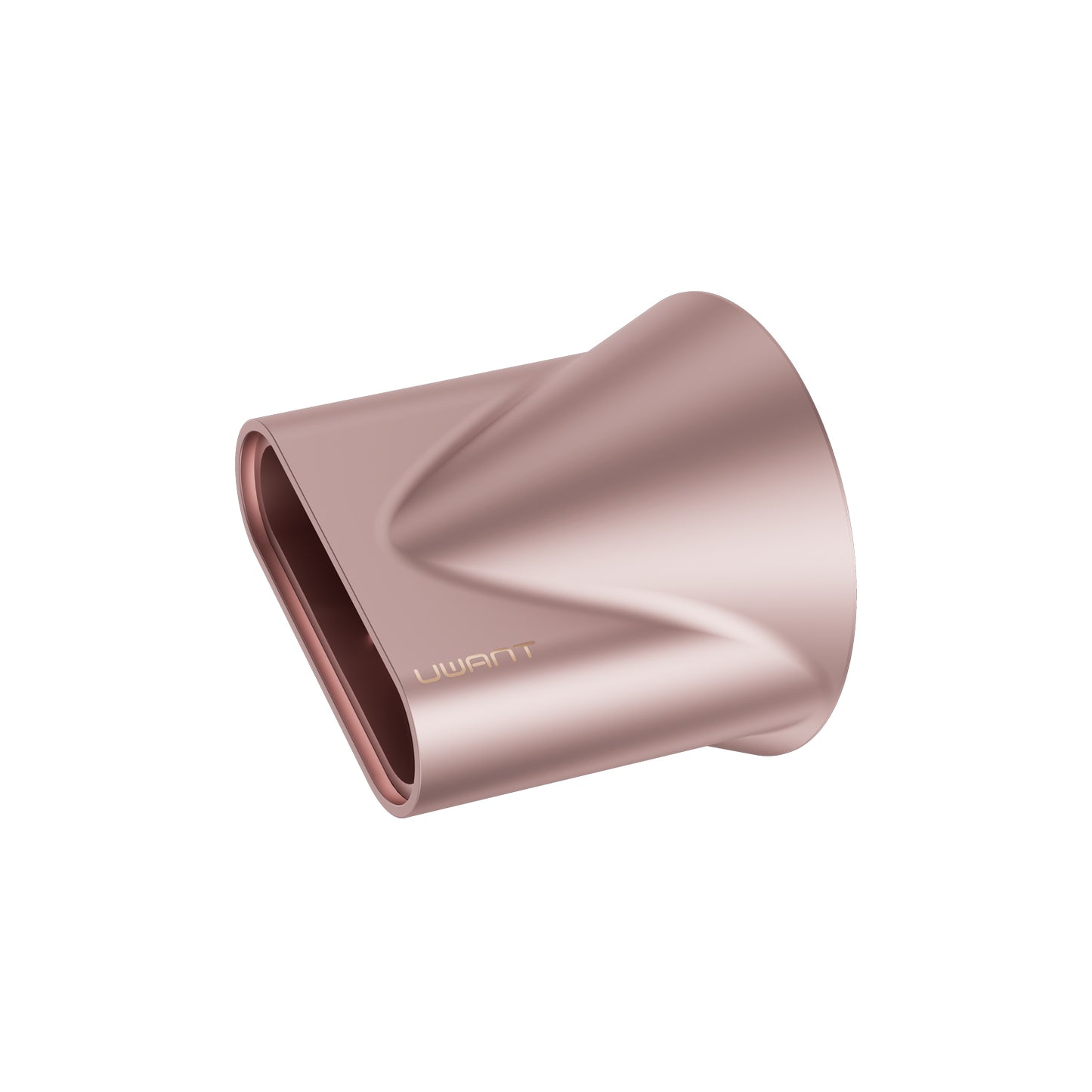 lluminate the highlights of the styling, adhering to the aesthetic 0.618 golden ratio
The design inspiration of UWANT H100 high-speed hair dryer is derived from the aesthetic principle ofthe golden ratio, and after dozens of design itera-tions, the perfect size for the handle length and the diameter ofthe nozzle are determined. This creates a more harmonious, balanced, and beautiful proportion and structure for the entire UWANT H100 hair dryer.
Volcanic Ash - Naturally Stunning
UWANT embodies a meticulous attention to detail and an unwavering pursuit of exceptional quality. With the seamless integration of metallic chrome into the design, accompanied by a shimmering halo and the delicate interplay of lcy Berry Pink/Volcanic Ash, it effortlessly combines refined elegance and romantic charm,exuding an aura of effortless luxury atevery glance.
Embrace the Beauty of Nature:Unleash Magic with UWANT
Discover the enchantment of our hairdryers, blending rock's resilience with nature's gentle beauty.Inspired by rocks,minerals, and nature's allure, we offer two captivating colors. Choose Granite Gray for strength and stability or Amethyst Pink for graceful sophistication.Experience the magic of nature in your styling routine.
Volcanic Ash - Naturally Stunning
Uwant embraces nature,drawing inspiration from the natural texture of obsidian-black lava flows inlceland. The deep colors and shimmering metallic finishes convey a sense of serenity and richness, reflecting the passage of time and its profound sedimentation.
Icy Berry Pink - Elevated Elegance,Naturally Inborn
Drawing inspiration from the rare mother-of-pearlrock formations in nature, Uwant inherits the genesof supercars.With its iconic star-cut metallic finishand tastefully applied chrome accents, it exudes arefined aesthetic. The delicate texture is naturallyborn, enhancing its overall appeal.
The UWANT H100 hair dryer offers fine craftsmanship and high-quality materials. It features four adjustable settings to meet various hair drying needs. With user-friendly design and convenient button placement, it delivers exceptional performance and enhances your hair drying experience.
110,000 RPM High-Speed Hair Dryer
Effortlessly fast drying in 2 minutes! Experience ExpressDry with 66m/s wind speed, saving you time forquick styling and confidence
Quick Drying Revolution: 66m/s High Wind Speed
Upgrade your hair drying experience with our hairdryer's impressive wind speed of 66m/s. Comparedto traditional dryers that typically operate at 13m/s,our hair dryer provides a 507% increase in power.Enjoy quicker and more efficient drying, saving youtime and effort. Elevate your hairstyling routine withour high-speed hair dryer for a fast and effectivedrying experience.
300M Negative lons: Frizz-FreeHair Magic!
Experience the transformative power of 300 million high-concentration negative ions. Smooth frizz, protect your hair, and revel in the extraordinary smooth-ness Unleash the radiance of millions of negativeions, enhancing your haircare routine with unrivaled brilliance.
Customize Your Comfort: FourTemperature Settings
Discover the ultimate flexibility with our hairdryer's four adjustable wind temperatures. Choose from cool air at room temperature, gentle warmth at 50 degrees Celsius, hot air at 70 degrees Celsius, or in-dulge in the invigorating cold-hot cycle Celsius. Achieve your desired style while enjoying personal-ized comfort.
Dual Noise Reduction Technology
Experience tranquility while drying your hair withour product's dual noise reduction technology. Pow-ered by a brushless motor,it operates silently, creating a serene hairstyling experience.
Style Anywhere: Lightweight Portable,Versatile, and Compact
Step into a world of convenience and style with our hair dryer's compact and lightweight design. The body weight isonly 360g, which is lighter than a apple.Its sleek form is lighter, smaller and more portable than traditional hairdryers, allowing you to effortlessly carry it wherever you go. Embrace the freedom of a compact styling companion that never compromises on perfor-mance.
Style Anywhere: Portable and Compact
Step into a world of convenience and style with our hair dryer's compact and light-weight design.Its sleek form is smaller and more portable than traditional hair dryers, allowing you to effortlessly carry it wherever you go. Embrace the freedom of a compact styling companion that never compromiseson performance.
One Dryer for All Hair Types
Our versatile hair dryer is suitable for all hairtypes. With adjustable airflow and precision performance, it delivers exceptional styling results while promoting hair health. Enjoy the convenience of one dryer for all your styling needs.